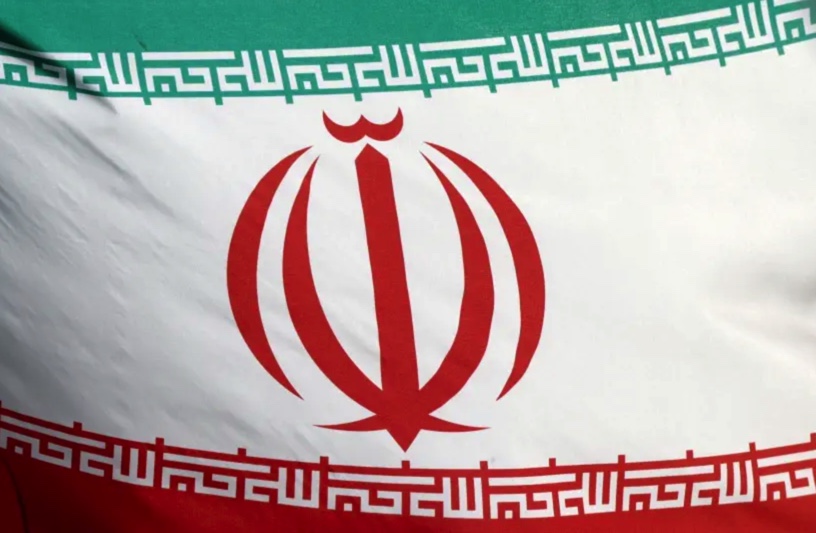 In The News
Mossad thwarts Iranian attacks on Israelis in Africa – report
The Mossad has thwarted multiple attacks by Iran against Israeli tourists and businessmen in at least three African countries, Channel 12 reported on Sunday night.
According to the report, the targets were Israelis visiting Tanzania, Senegal and Ghana.
Five suspects, all with African passports, have reportedly been arrested.
Iran has been seeking to harm Israel or Israelis – at sea, using cyberattacks and by attacking Israelis overseas.
There is an ongoing shadow war between the countries going back decades, but Iranian efforts spiked since November 2020, after the Islamic Republic's top nuclear scientist, Mohsen Fakhrizadeh, was assassinated, allegedly by the Mossad.