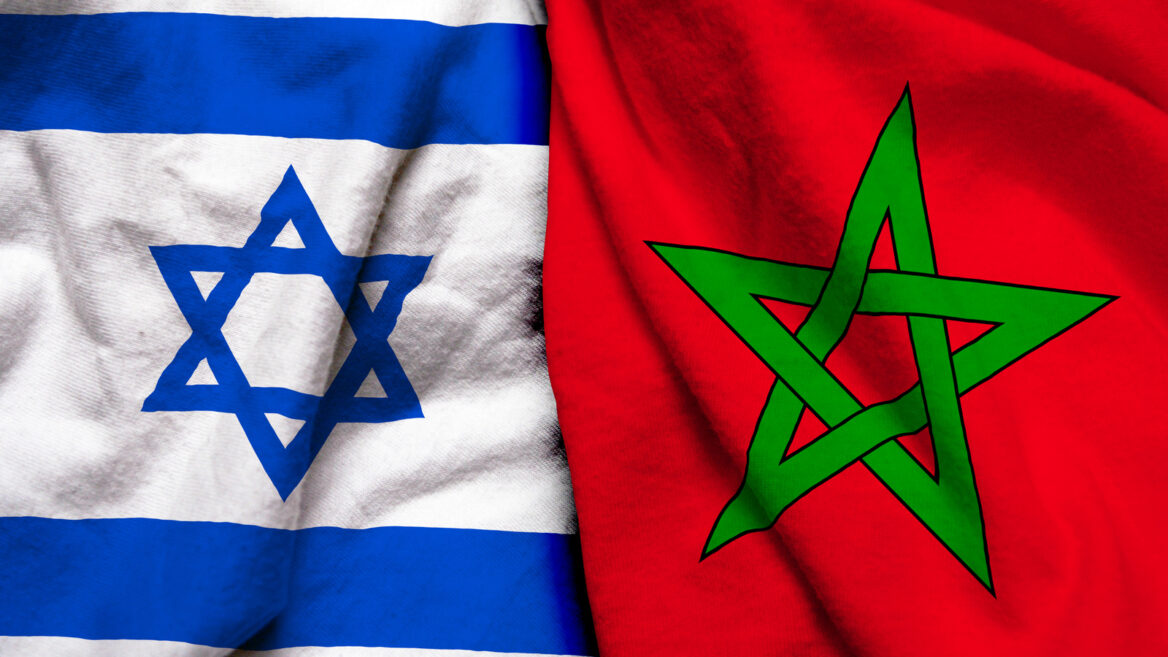 In The News
Morocco And Israel Decide To Normalize Relations
12/10/2020
Israel and Morocco have agreed to establish diplomatic relations, US President Donald Trump announced on Thursday.
Morocco became the fourth Arab country to normalize ties with Israel in four months, following the Abraham Accords with the United Arab Emirates, Bahrain and Sudan.
"Another historic breakthrough today!" Trump tweeted. "Our two great friends Israel and the Kingdom of Morocco have agreed to full diplomatic relations – a massive breakthrough for peace in the Middle East!"
Israel and Morocco plan to reopen economic liaison offices, which were closed in 2002, and work quickly to exchange ambassadors and begin direct flights, Prime Minister Benjamin Netanyahu said.
In addition, Trump announced that he signed a proclamation recognizing Moroccan sovereignty over the Western Sahara, a disputed territory. "Morocco's serious, credible, and realistic autonomy proposal is the ONLY basis for a just and lasting solution for enduring peace and prosperity!" he tweeted.
"Morocco recognized the United States in 1777.  It is thus fitting we recognize their sovereignty over the Western Sahara," Trump added. No other UN member states recognize Western Sahara as part of Morocco.
The Trump administration viewed finalizing establishment of ties between the two countries as a prime goal in the past few weeks.
Read More: Jerusalem Post