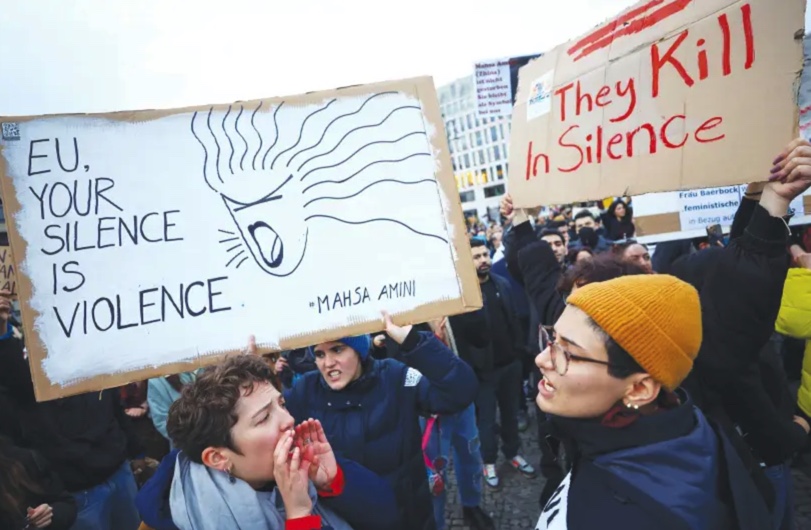 In The News
More than ever: A responsibility to amplify Iranian voices – opinion
Anyone with Internet access is watching the protests erupting in Iran over the murder of 22-year-old Mahsa Amini. Iran's morality police apprehended Mahsa for improperly wearing her hijab and took her to a re-education center. Police claimed that Mahsa had a heart attack, fell on the floor and died after two days in a coma. However, eyewitnesses detained with Mahsa revealed that officials severely beat her to death.
Mahsa is not the first woman to die at the hands of the Iranian regime; unfortunately, she won't be the last.
Her murder has led to nationwide demonstrations throughout Iran and the regime's security forces have used excessive force against protesters, killing over 75 people and detaining hundreds, including journalists. The actual death toll is probably higher than the Iranian government has admitted.
Read More: The Jerusalem Post