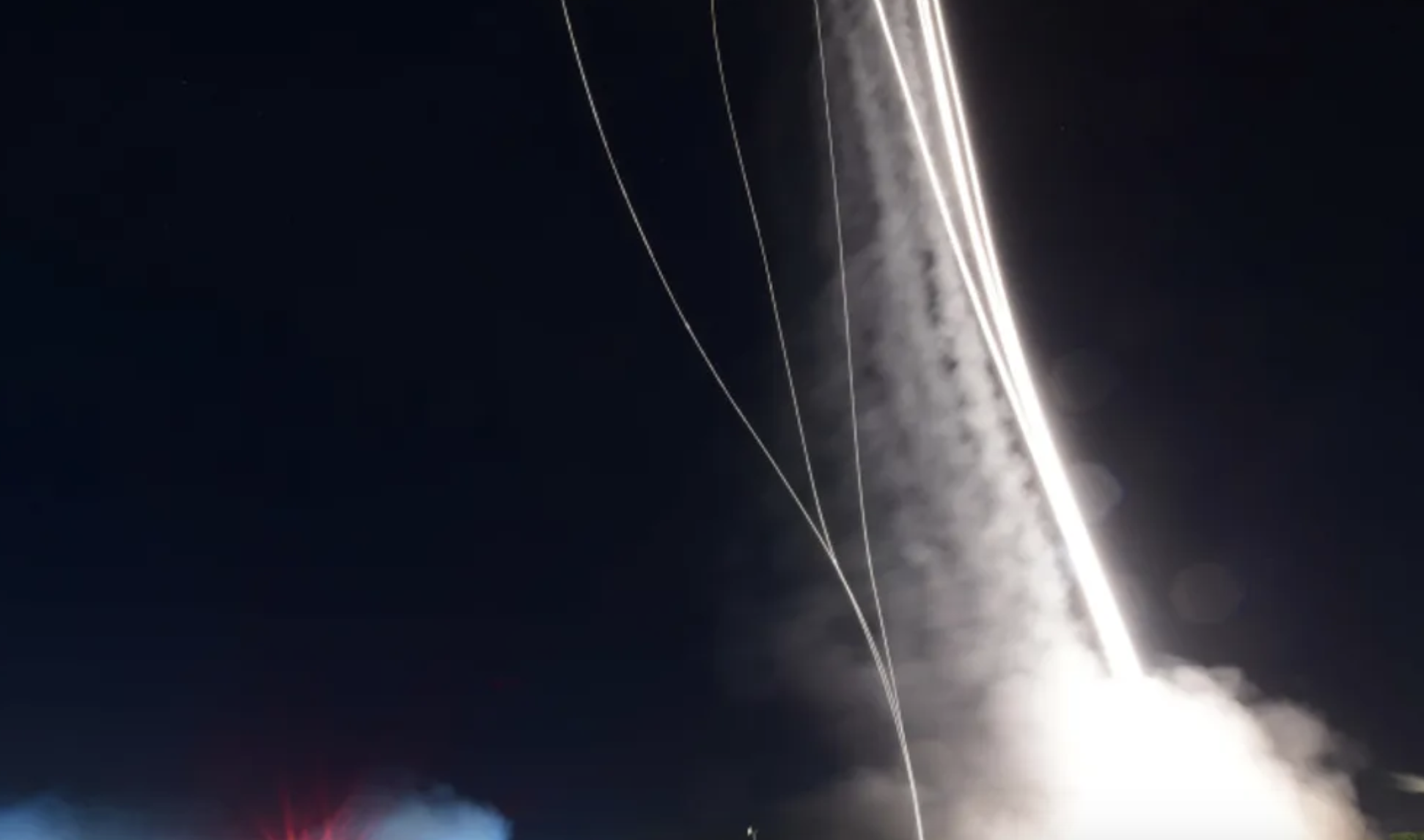 In The News
More than 1,000 rockets fired from Gaza toward Israel since start of latest escalation
05/12/2021
Israel expecting massive rocket barrage from 18:00 after senior Hamas commanders killed in tunnel
Israel is bracing for a massive terrorist onslaught from the Hamas-controlled Gaza Strip after a joint IDF and Shin Bet (Israel Security Agency) operation killed six top commanders.
Hamas and Palestinian Islamic Jihad (PIJ) released a statement at around 15:00 Wednesday that they would fire rockets toward new targets, including Haifa and Eilat. Terrorist groups in the strip have already fired approximately 1,000 rockets toward Israeli territory.
The Home Front state of emergency, which Defense Minister and Alternate Prime Minister Benny Gantz requested a two-week extension to, is supposed to encompass an 80-kilometer radius from the Gaza Strip. Both Haifa and Eilat lie far outside this zone, which suggests that Hamas will use Iranian-made long-range missiles.
Earlier in the day, an IDF soldier was killed alongside the border when an anti-tank rocket struck the jeep that he was traveling in.
Israel's Prime Minister Benjamin Netanyahu responded to the expected barrage declaring that "We will inflict blows Hamas has not dreamt of."
Read More: I24