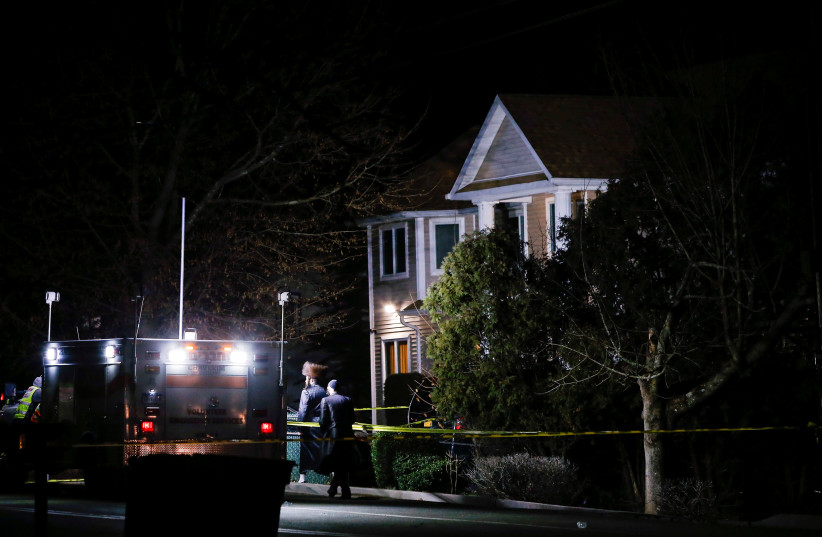 Antisemitism
Monsey attack victim Josef Neumann succumbs to injuries
Josef Neumann, 72, who was critically injured in the Monsey machete attack during Hanukkah last December, has succumbed to his wounds.
Neumann was struck in the head several times with a machete by the attacker, with the weapon penetrating his skull. In February, he opened his eyes after being in a coma for 59 days.
"We were hoping when he started to
open his eyes
," said Rabbi Yisroel Kahan said to
The Journal News
 on Sunday night. "We were hoping and praying he would then pull through. This is so very sad he was killed celebrating Hanukkah with friends just because he was a Jew."
Kahan tweeted of his passing, commenting "May his memory be a blessing."
https://twitter.com/ykahan/status/1244452117076684801?s=20
Not all of Neumann's family and friends may not be able to pay their respects due to social distancing regulations currently in place due to the coronavirus outbreak, according to Kahan.
Read More: Jerusalem Post