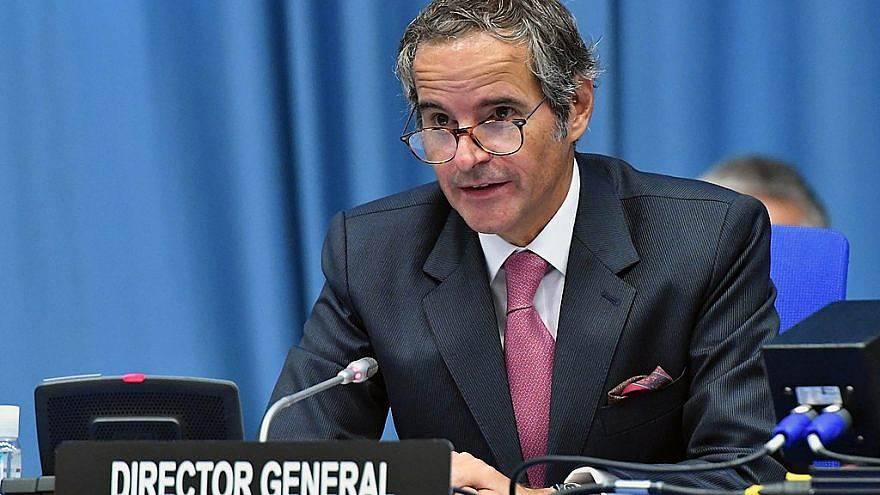 In The News
Monitoring at Iran's Karaj nuclear site no longer 'intact,' says IAEA chief
The International Atomic Energy Agency's monitoring of Iranian nuclear facilities is no longer "intact," according to IAEA Director-General Rafael Grossi.
In an interview with NBC News that appeared on Saturday, Grossi said that Tehran's refusal to allow inspectors to service surveillance equipment at a key nuclear site in Karaj, just northwest of Tehran, had resulted in a gap in monitoring at the facility.
The facility in question is the Iran Centrifuge Technology Company, or TESA, a main manufacturing center for the uranium enrichment centrifuges used at the nuclear facilities in Fordow and Natanz. The site was damaged in June by what Iran has called an act of Israeli sabotage.
Grossi—who was in Washington, D.C., last week, where he met with U.S. Secretary of State Antony Blinken—told NBC that Iran claims that its ongoing investigation into the attack is the reason for the current ban on IAEA access.
Read More: JNS