In The News
Mom tells of moment she fell with baby when rushing for shelter in rocket attack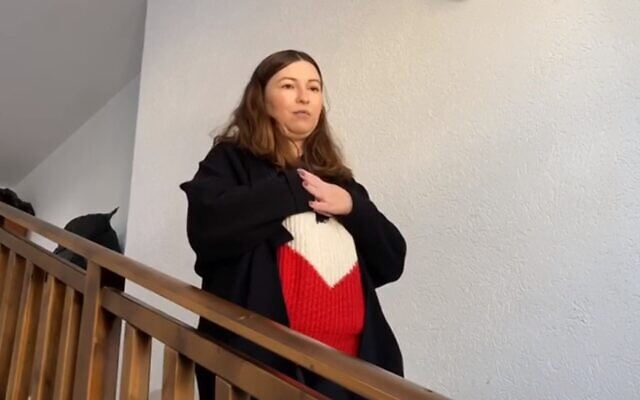 A mother has told of how she used her body to protect her newborn baby as she fell while rushing to a bomb shelter during a rocket attack on Sderot last week.
The three-week-old girl was hospitalized with moderate head injuries after the incident on the stairs in the family home.
"I realized within seconds that I was going to fall forward with the girl, so I turned my body around and fell with the girl in my hands," Vera Diglov told Channel 13 news on Sunday.
"At the time, I didn't realize that she had been hurt even though she was crying, because I was hurt and was dizzy," she said. "We ran to the shelter and I put her in the stroller for a minute because I felt like I couldn't hold her. The I realized she was injured and I told my husband to call an ambulance."
Read More: Times of Israel