Jerusalem
Moldova's Filip government announces transfer of Embassy to Jerusalem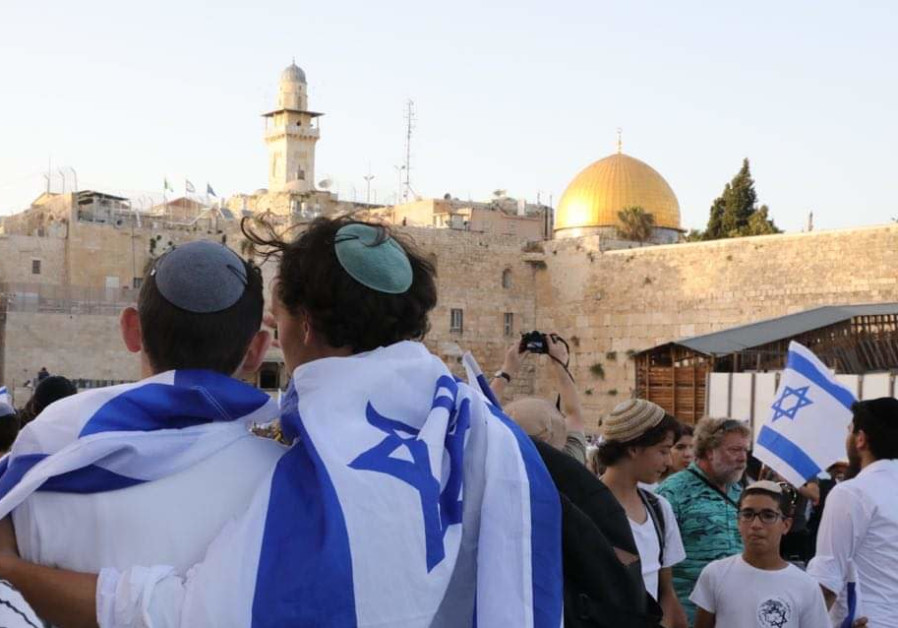 The Moldovan Filip Government approved the transfer of the Moldovan embassy in Israel from Tel Aviv to Jerusalem on Tuesday.
Moreover, the Cabinet of Ministers adopted a decision that approves the agreement on the sale of the land for the construction of the headquarters of the US Embassy in Moldova.
The Filip Government also adopted the agreement to sell the land plot for the construction of a new US Embassy compound.
"We are in a situation in which we have to approve these decisions in an urgent manner, given the political instability and uncertainty in the country, as one of the political parties has been always blocking these two important decisions while trying to take over the power illegally", mentioned Prime Minister Pavel Filip.
Both decisions have been assumed by the Government of the Republic of Moldova, which ensured that these are not blocked for a long term due to the political crisis in the country.
Two rival Moldovan governments held simultaneous cabinet meetings and accused each other of trying to usurp power on Monday, deepening a crisis brought on by an inconclusive parliamentary election in February.
Read More: Jerusalem Post