US-Israel Relationship
MIT and Israeli universities join forces to research STEM with new fund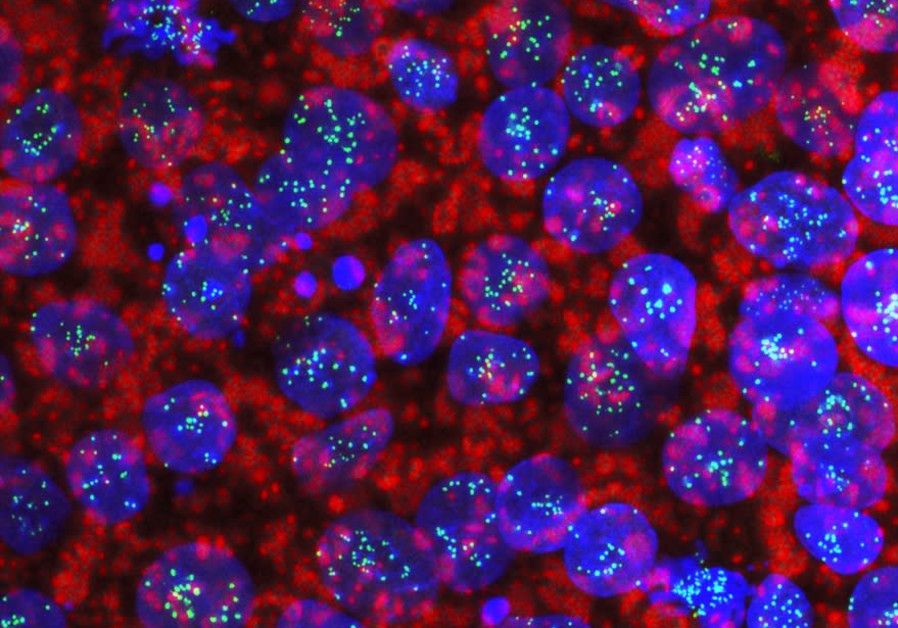 The fund will grant awards of up to USD $30,000 and will also support professors with travel costs between Israel and the United States. Faculty from MIT, Bar-Ilan University, Ben-Gurion University of the Negev, Hebrew University of Jerusalem, Technion – Israel Institute of Technology, Tel Aviv University, University of Haifa and the Weizmann Institute of Science are all eligible for the grant.
"Israel and its academic institutions are key partners for us in solving some of today's biggest global challenges," said Prof. Richard Lester, Associate Provost for International Activities and Professor of Nuclear Science and Engineering at MIT.  "We are happy to take this first concrete step in MIT-Zuckerman Institute collaborations. The launch of the MIT-Israel Zuckerman STEM Fund will help us strengthen our collaborations with Israel; enable our faculty to work with Israeli faculty; and offer our students, especially graduate students, the opportunity to learn firsthand about Israel's 'start-up nation' landscape and its academic institutions and research."
Proposals will be accepted until September 16th. To qualify, at least one PhD student from MIT must participate.
"Mort Zuckerman, my uncle and the founder of the Institute, has always been committed to fostering better understanding between Israel and America, as a part of his commitment to philanthropy that betters society," James Gertler, Trustee of the Zuckerman Institute said.
Read More: The Jerusalem Post