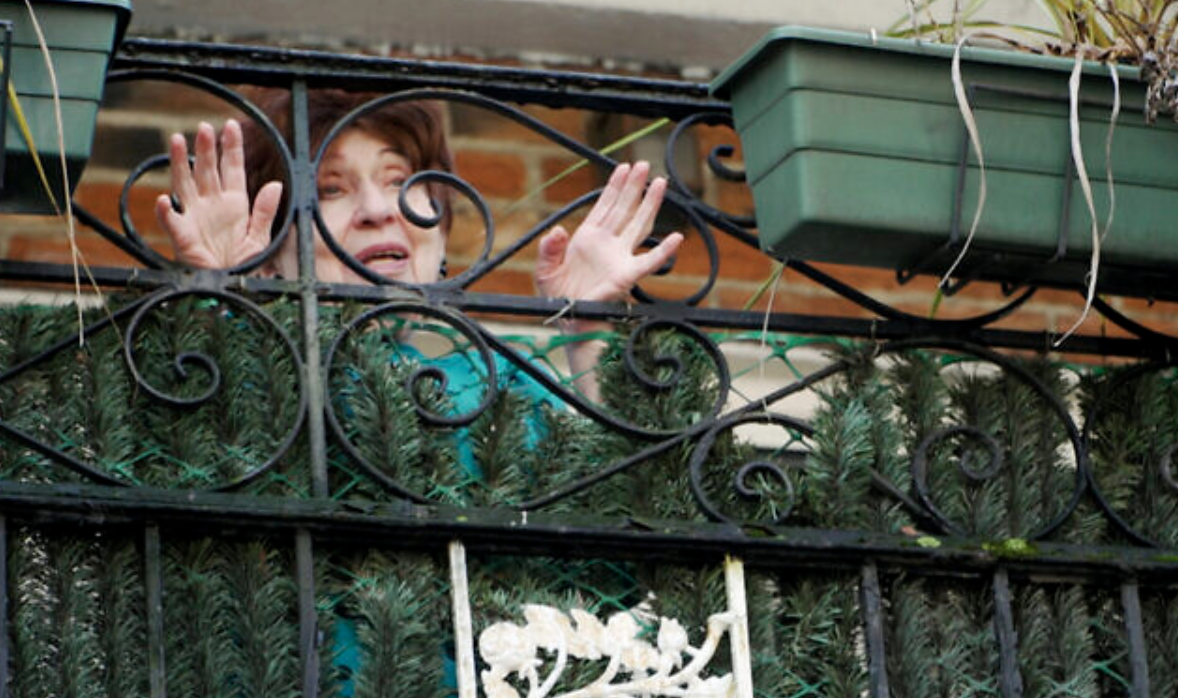 Holocaust
In The News
Millions of Dollars Going to Holocaust Survivors for Coronavirus Help
BERLIN (AP) — Millions of dollars in additional funds are being made available to agencies around the world that provide aid to Holocaust survivors, whose advanced age and health issues makes them particularly vulnerable to the new coronavirus, the organization that handles claims on behalf of Jewish victims of the Nazis announced Monday.
The New York-based Conference on Jewish Material Claims Against Germany said Monday the $4.3 million in initial funding would be made available to agencies around the world providing care for some 120,000 survivors.
The emergency funding includes 200,000 euros ($215,000) from the Alfred Landecker Foundation, established last year by one of Germany's richest families, whose assets include Krispy Kreme Doughnuts, as a way to help atone for its use of forced laborers during the Nazi era and support of Adolf Hitler's regime.
All survivors are elderly, with the end of World War II now 75 years in the past, and many suffered from illness, malnutrition and other deprivations either at the hands of the Nazis or as they hid from them, which continues to affect their health today.
Read More: Times of Israel