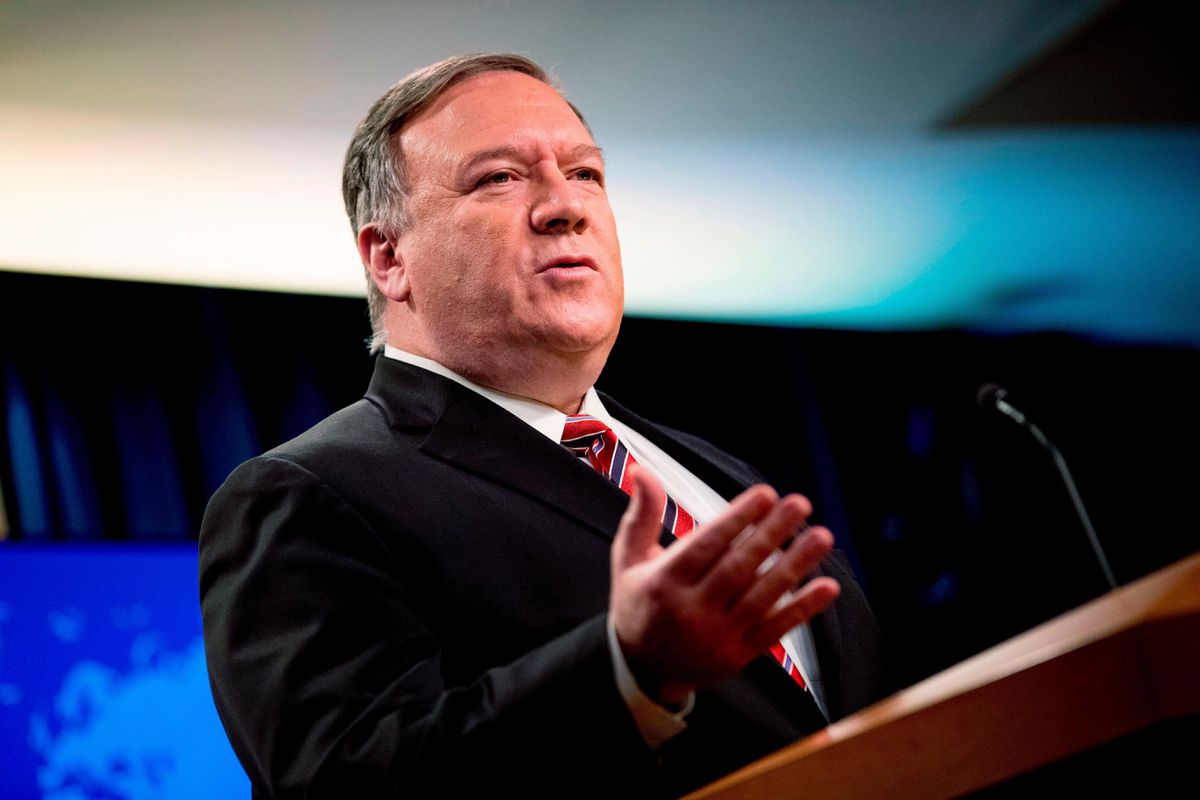 Iran
Mike Pompeo To Accuse Iran Of Maintaining Ties With Al-Qaeda: Report
01/11/2021
Declassified intelligence expected to show Iran aided al Qaeda and provided safe haven for its leaders
US Secretary of State Mike Pompeo plans to accuse Iran of maintaining ties to al-Qaeda on Tuesday at the National Press Club in Washington, DC, according to a Reuters report.
Pompeo intends to reveal declassified intelligence in a speech, two sources familiar with the matter said, speaking on condition of anonymity. The intelligence is expected to show Iran provided material support for al-Qaeda and a safe haven for its leaders.
Allegations of an al-Qaeda-Iran connection surfaced in the past, notably by Pompeo as head of the CIA in October 2017.
"There have been times the Iranians have worked alongside al-Qaeda," he then said.
The report comes with only eight days remaining in US President Donald Trump's term in office. The Trump administration imposed a series of sanctions on Iranian entities and individuals in recent weeks, with US officials saying more are on the way.
Pompeo's speech is further escalation ahead of President-elect Joe Biden's inauguration. Biden has intimated that he would favor rejoining the Iran nuclear deal if Tehran would comply strictly with the agreement.
Read More: I24