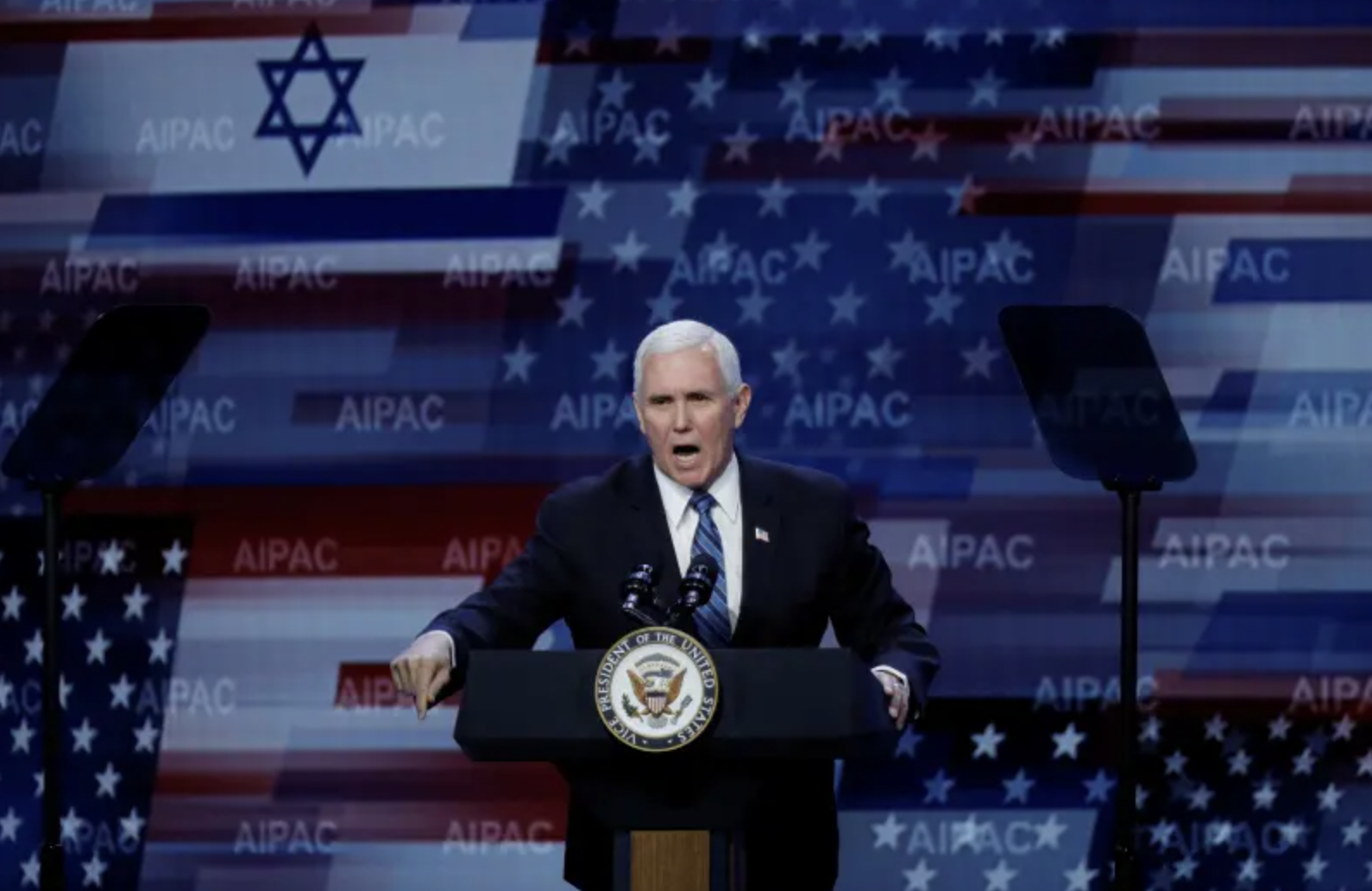 In The News
Mike Pence named No. 1 on 2021 list of Israel's 'Top Christian Allies'
Former US vice president Mike Pence took the first slot in the Israel Allies Foundation (IAF) annual list of Top Christian Allies. The list was released on Monday in honor of Sukkot.
"Recognizing the heroic work of our Christian supporters is an important display of our gratitude toward them," said IAF President Josh Reinstein. "It is only due to Christian political support for Israel, which we refer to as faith-based diplomacy, that Israel enjoys such steady support from its allies around the world. It is Christians, not countries that we can count on to always stand with Israel."
The rest of the top five slots were taken byPastor John Hagee, founder of Christians United for Israel; Pastor Larry Huch, founding pastor of New Beginnings Church in Dallas; Stephen Harper, the former prime minister of Canada; and Christian philanthropist Dick Saulsbury.
Read More: The Jerusalem Post