Israeli Society
Meet the Israeli-Arab women shattering Israeli hi-tech's glass ceiling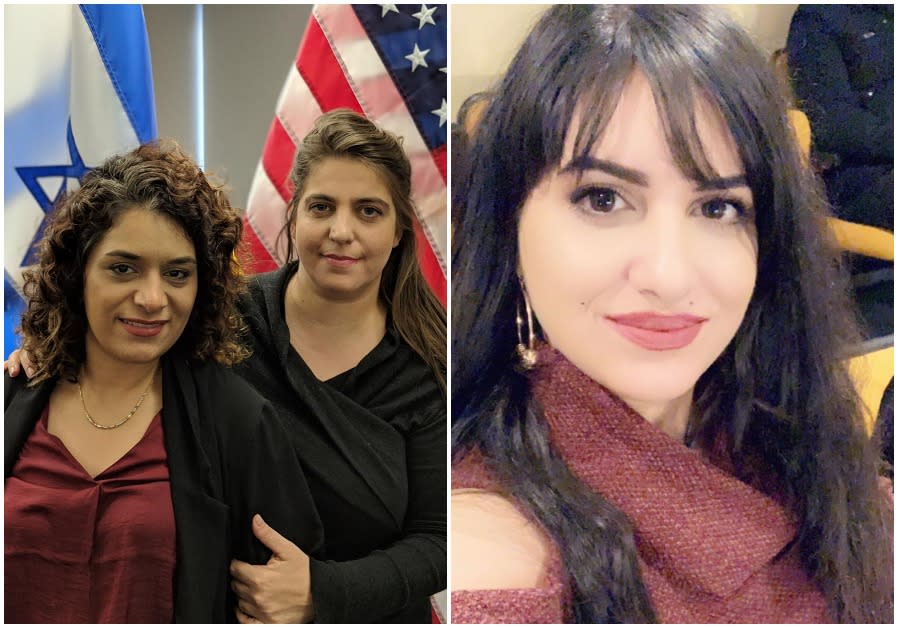 Every day, employees in Israel's hi-tech industry deal with multi-billion dollar acquisitions, life-changing innovation and award-winning technological triumphs.
But only if you're a Jewish man under the age of 55.
"The problem is not a matter of knowledge but rather opportunity," Sireen Ibraheem Nijeem, a fulfillment and demand specialist at smart energy-tech company SolarEdge, told The Jerusalem Post. "The Arab sector in general and Arab women in particular have the potential to succeed in every workplace and every organization – to integrate well and be as professional as everyone else."
Nijeem, 27, from Judeida-Makr near Acre, is one of the pioneering Arab women shattering the hi-tech glass ceiling, and she expects many to follow in her footsteps.
While her family made clear their expectations that she should pursue a career in medicine, alongside all her siblings, Nijeem followed her true passion: industrial engineering.
"In all the companies where I have worked to date, I was the first Arab woman. First, at Proctor & Gamble, then at L'Oreal, and now as the first and only Arab woman at SolarEdge," Nijeem said.
Alongside the country's world-renowned innovation success there is also a growing recognition of the lack of diversity in its hi-tech sector, primarily relying on the employment of Jewish, non-ultra Orthodox men and leading to a shortage of skilled hi-tech workers in the market.
According to a study published last month by employment researcher Dr. Gal Zohar and not-for-profit organization itworks, six out of every 10 hi-tech employees are Jewish men under 55.
This lack of diversity becomes increasingly apparent in the case of Israel's Arab population, which represents a mere 3.34% of the country's hi-tech sector workforce, and only 1.5% of key engineering and programming positions.
Nijeem independently funded her studies at Haifa's Technion-Israel Institute of Technology. Now enjoying a successful career, she says she has surprised and regained the support of both her family and her community.
"I believe that women are the heart of every sector and community. If a woman is educated, successful and finds employment that gives her a sense of satisfaction, it will lead both her community and sector to develop faster," Nijeem said.
Today, she is developing her own start-up with three female Arab engineers and expects to see many more fellow Arab women follow her lead.
Read More: Jerusalem Post