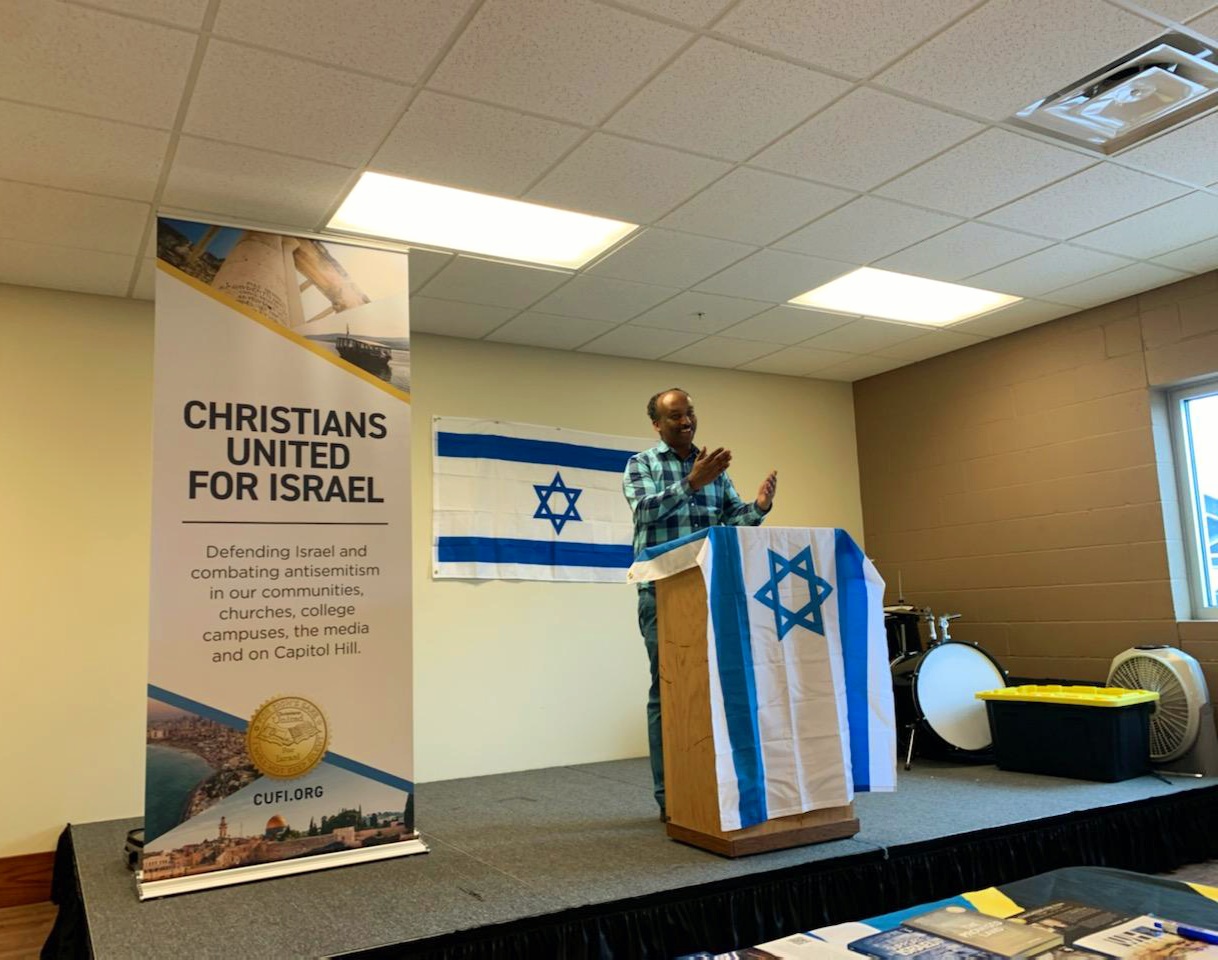 Event Recaps
May 2 – Pastors' Meeting – Brooklyn Park, MN
This Pastors' gathering was organized and hosted by Dr. Francis Tabla. It was a great time of sharing the CUFI vision to the local Minneapolis based pastors and I extended the DC summit invitations to all of them.
In addition, there were overview and testimonies about Daughters for Zion and other Minnesota focused projects given by our state Director Deb Campbell and the pastors appreciated the CUFI approach and indicated a lot of interest to go with CUFI to Israel.
I also gave an overview of the CUFI pastors trip and invited the local pastors to the CUFI Pastors trip is planned for March 2023. Two pastors signed up for it.