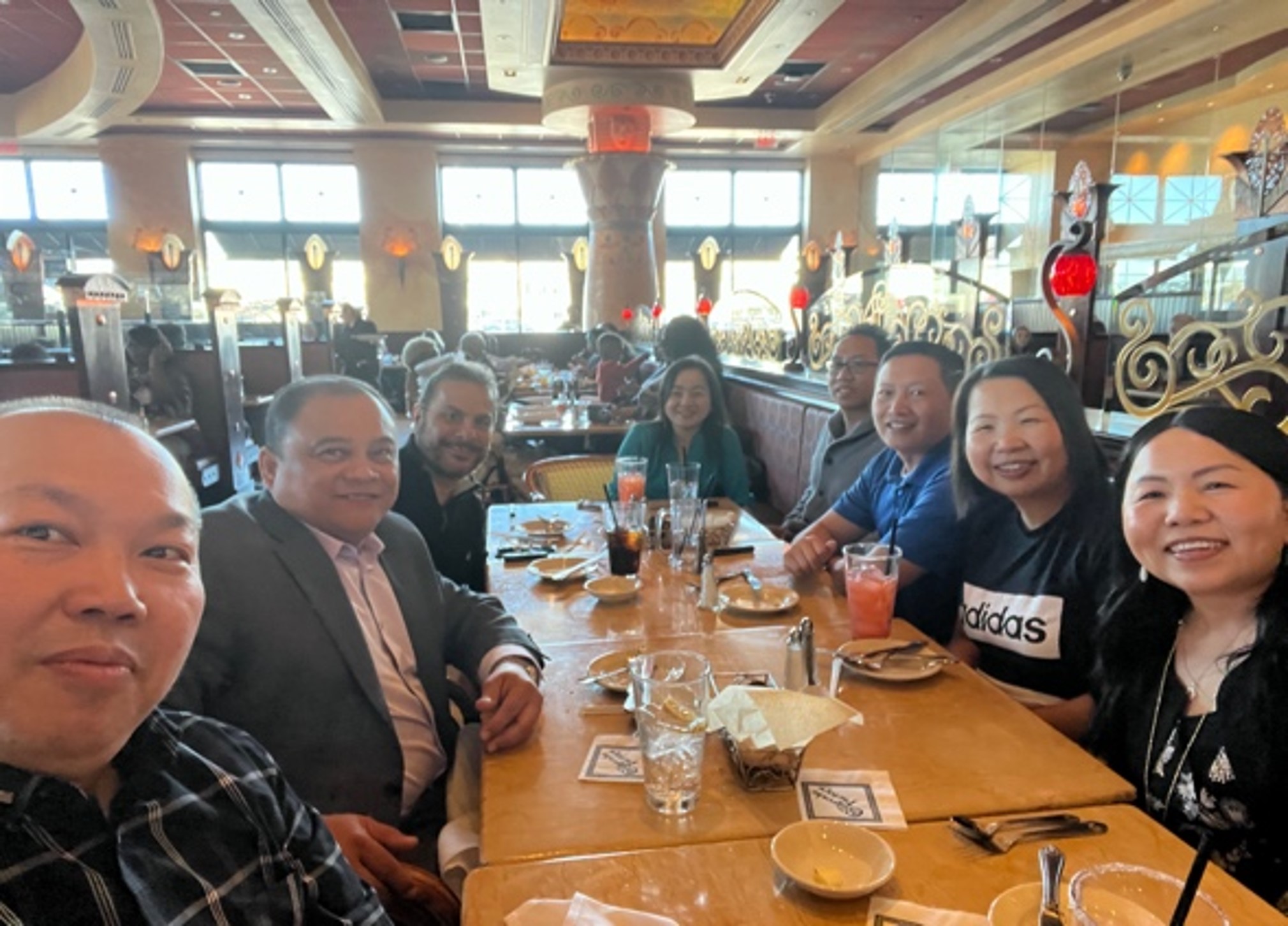 Event Recaps
March 20 – Pastors' Meeting – Milwaukee, WI
The CUFI Pastors event was hosted by Pastors Eric and Candie Herr and attended by 30 pastors who were mostly Hmong Americans. The Hmong people are a displaced tribal group from Thailand. Milwaukee has a large Hmong community, often pursued by politicians in every election because of their influence to shift votes. It is always a joy and privilege to do a Why Israel presentation to a demographic that is often ignored and not represented in Christian circles. They have often been exposed to wrong information about Israel, so after every Why Israel presentation and the work of CUFI that I have given in different churches, their perspectives dramatically shift to favor Israel and the Jewish people, helping them understand the real issues.
One of the pastors who was invited to attend the event is a Lebanese American who fought with the IDF against Hamas during the Israel-Lebanon conflict. He lost his left leg after stepping on a land mine during the war.  He hopes to be able to share his story with other Christians of why he joined the IDF and fought for Israel. He believes that Israel is God's covenant people and Christians should stand with Israel's right to live in peace in their homeland.
I am thankful to Pastors John and Diane Hagee, and to Shari Dollinger for giving me the opportunity to intentionally reach these Asian groups and present the mission of CUFI to these leaders. They would otherwise be influenced by groups who hate Israel and the Jews.