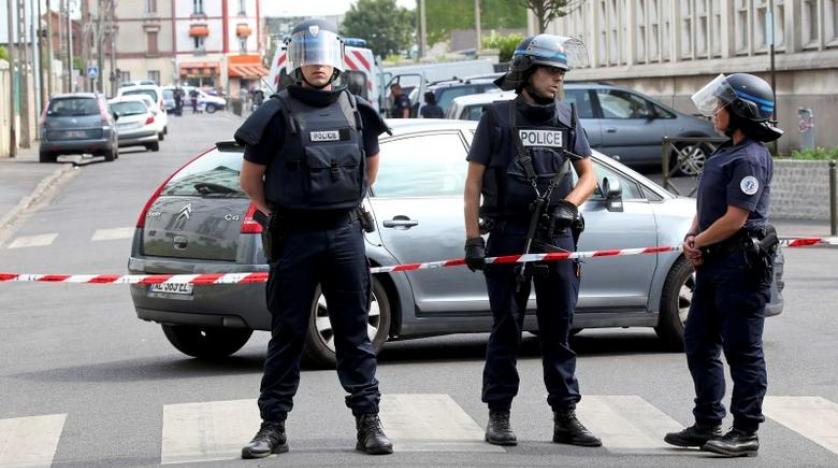 In The News
Man wielding knife overpowered outside Jewish school, kosher store in France
03/05/2021
A man armed with a knife attempted to enter a kosher grocery store near a Jewish school in the city of Marseille Friday morning, before being overpowered by security personnel and arrested by police.
The man was first spotted by security guards at the Yavne Jewish high school in the city emerging from a vehicle with a knife. Media reports said he had a piece of cloth, possibly a towel, wrapped around his head.
It was initially reported that the man, said to be in his 60s, attempted to enter the school. Police later said that he made no attempt to enter the school, but was noticed by security personnel behaving suspiciously. They then followed him as he attempted to go into the kosher shop and wrestled him to the ground.
"The attention of school security personnel was drawn to the suspicious behavior of the individual in the street," a police statement said.
The children were sequestered inside the school while police searched for any explosives or accomplices, a police spokeswoman said. No one was hurt in the incident and the man's motives remain unclear, she said.
"The man was immobilized until the arrival of [police]," she said.
Police towed away the suspect's car and cordoned off the area. Local police have reinforced security around Jewish sites in the city in the wake of the incident.
Read More: Times of Israel