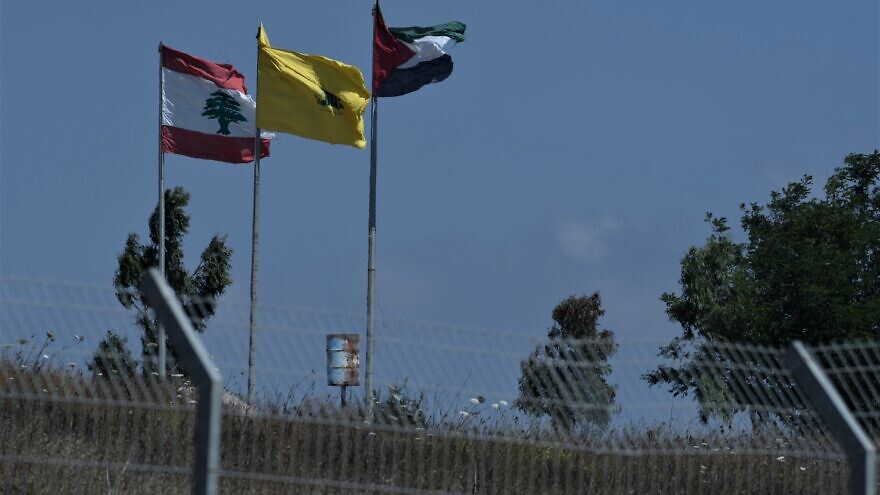 In The News
Man crosses from Israel into Lebanon in second such incident in week
For the second time in a week, an unidentified individual on Sunday illegally crossed from Israel into Lebanon, according to the Israel Defense Forces.
The military provided no further information, saying only that it was investigating the matter.
he IDF revealed last Monday that an Israeli had crossed the border into Lebanese territory, and that dialogue was being conducted through intermediaries given that the two countries remain technically at war.
Read More: JNS