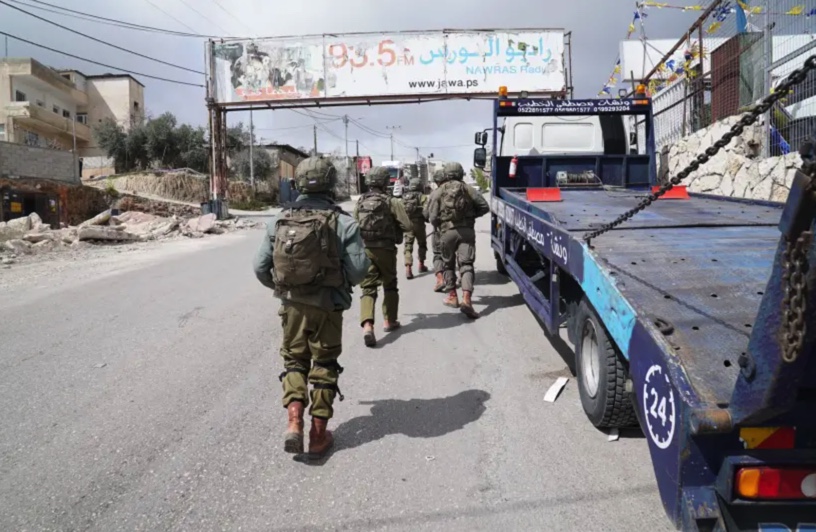 In The News
Man arrested for stabbing Israelis in Hizma in suspected terror attack
Israeli law enforcement arrested on Thursday a suspect in the stabbing incidents that took place in the Palestinian village of Hizma near Jerusalem the day before.
The suspect, a man in his 20s, was arrested by undercover operatives and Border Police officers in cooperation with the Shin Bet (Israel Security Agency) and the IDF.
He is currently being taken in for questioning.
On Wednesday, a person around the age of 40 was stabbed in Hizma northeast of Jerusalem, less than 24 hours after a 48-year-old resident of Jerusalem was stabbed in a store in the same town, MDA reported.
The man had entered the town to take his car to a mechanic. He was stabbed in the neck but arrived independently at the Hizma crossing, from which he was evacuated to Jerusalem's Shaare Zedek Medical Center in moderate condition.
The incident is suspected of being a terror attack, the IDF Spokesperson's Unit said on Thursday afternoon.
Read More: The Jerusalem Post