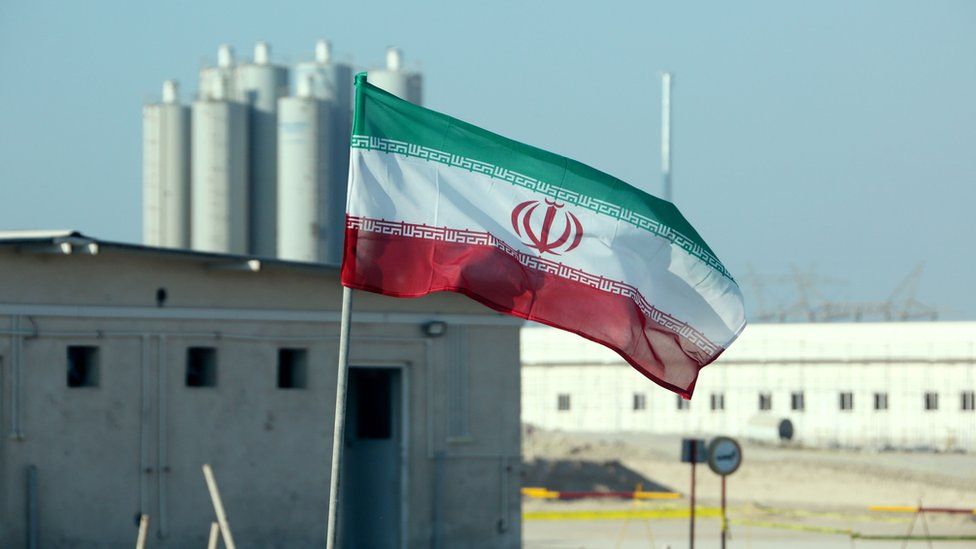 Iran
Major Sanctions Relief on Table for Iran, State Dept. Says
05/06/2021
The Biden administration is considering granting Iran significant economic sanctions relief, according to U.S. and Iranian officials, confirming that Iran is making headway in its demand that America unwind many of its most crippling measures.
Negotiations with Iran in Vienna are centered around the scope and scale of sanctions relief, a State Department spokesman told the Washington Free Beacon, confirming similar comments issued this week by Iranian officials. Iran is pushing the Biden administration to nix nearly all of the sanctions applied by the former Trump administration, including those targeting the country's nuclear program, terrorism operations, banks, and oil trade. The Biden administration says it is willing to lift all sanctions necessary for America to make a full return to the original nuclear accord, known as the Joint Comprehensive Plan of Action (JCPOA), which provided Iran with billions in cash assets.
"The United States would be prepared to lift the sanctions necessary for our JCPOA compliance only if Iran is prepared to return its nuclear program to its JCPOA status, including with respect to the level and scale of its uranium enrichment activities," a State Department spokesman told the Free Beacon. Iran is violating the JCPOA by enriching uranium, the primary fuel in a nuclear weapon, to levels far exceeding restrictions written into the original accord.
Read More: Washington Free Beacon