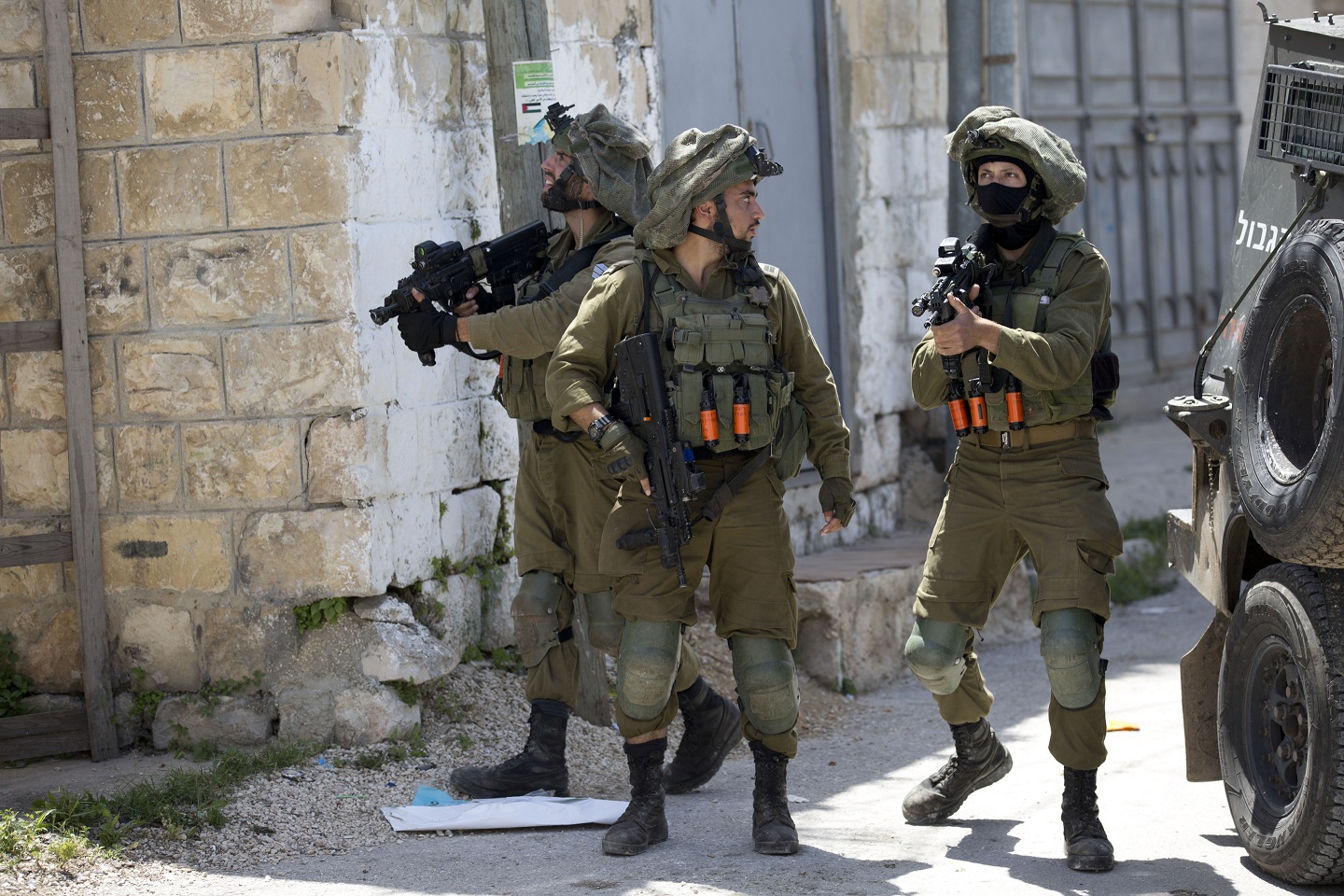 In The News
'Major attack' in central Israel foiled as 3 gunmen shot near military base
05/07/2021
Three Palestinians who opened fire at Border Police soldiers near a military base in the northern West Bank on Friday initially planned to commit a "major attack" against civilians in central Israel, army and police officials said on Friday.
The three attackers, all in their early 20s, were traveling on a bus with illegal Palestinian laborers en route to central Israel, and initially had plans to commit the shooting there, a security official said.
Forces had halted the bus near the border crossing between Israel and the West Bank as part of routine security efforts to stop illegal laborers from entering Israel. Shortly after, the three Palestinians got off the bus and opened fire at the soldiers.
"A major attack was prevented thanks to the sharp, determined and professional combat efforts of the border police officers," said the head of the IDF's Central Command Tamir Yadai, during a visit to the scene.
Yadai said forces had been on high alert and reinforced during the Muslim holy month of Ramadan.
"According to our assessment, you managed to prevent the terrorists from carrying out an attack inside Israel," Police Commissioner Kobi Shabtai told the officers at the scene.
A security official told Army Radio that forces had foiled "a Sarona 2," a reference to the June 2016 attack where gunmen opened fire on the upscale Sarona market and restaurant area in Tel Aviv, killing four people.
Channel 12 reported that the three were believed to have been trying to reach Jerusalem.
Read More: Times of Israel