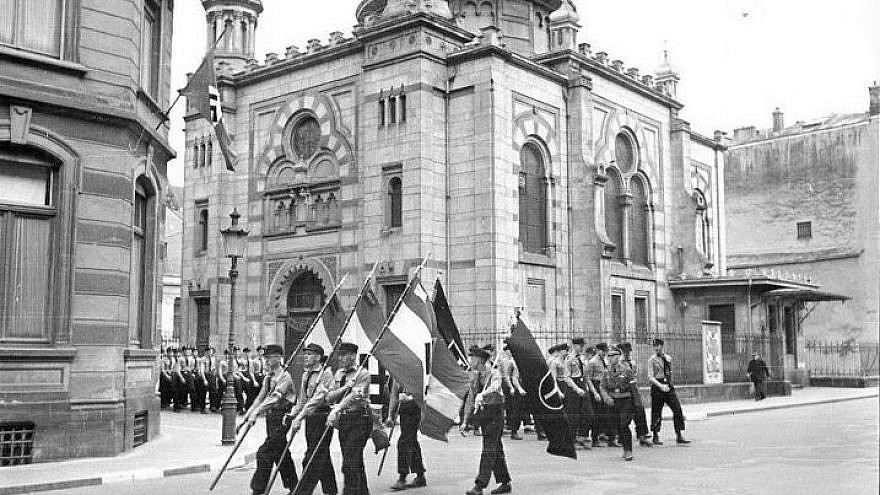 Holocaust
Luxembourg To Compensate Holocaust Victims
01/27/2021
The Luxembourg government is set to sign a historic agreement on Wednesday to pay reparations to Holocaust survivors, return Jewish property to its rightful owners and preserve the history of the local Jews who were persecuted during the German occupation.
The agreement had been formulated over the last year during the expeditious negotiations between the World Jewish Restitution Organization and the governments of Luxembourg, the United States and Israel. Details of the agreement will be made known at the signing ceremony.
The agreement is one of the latest achievements of former U.S. President Donald Trump who worked, among other things, to advance the issue of returning Jewish property looted during World War II to its rightful owners.
The signing ceremony was initially scheduled to take place two weeks ago, but in the aftermath of the U.S. Capitol violence, the Luxembourg government decided to postpone it until after the new administration took office.
Luxembourg was a neutral country occupied by Germany on May 10, 1940. At the beginning of World War II, some 4,000 Jews lived in the country—a third of whom had fled from Germany. The Nazi regime appointed a governor of its own, a member of the Luxembourg Nazi Party.
Read More: JNS