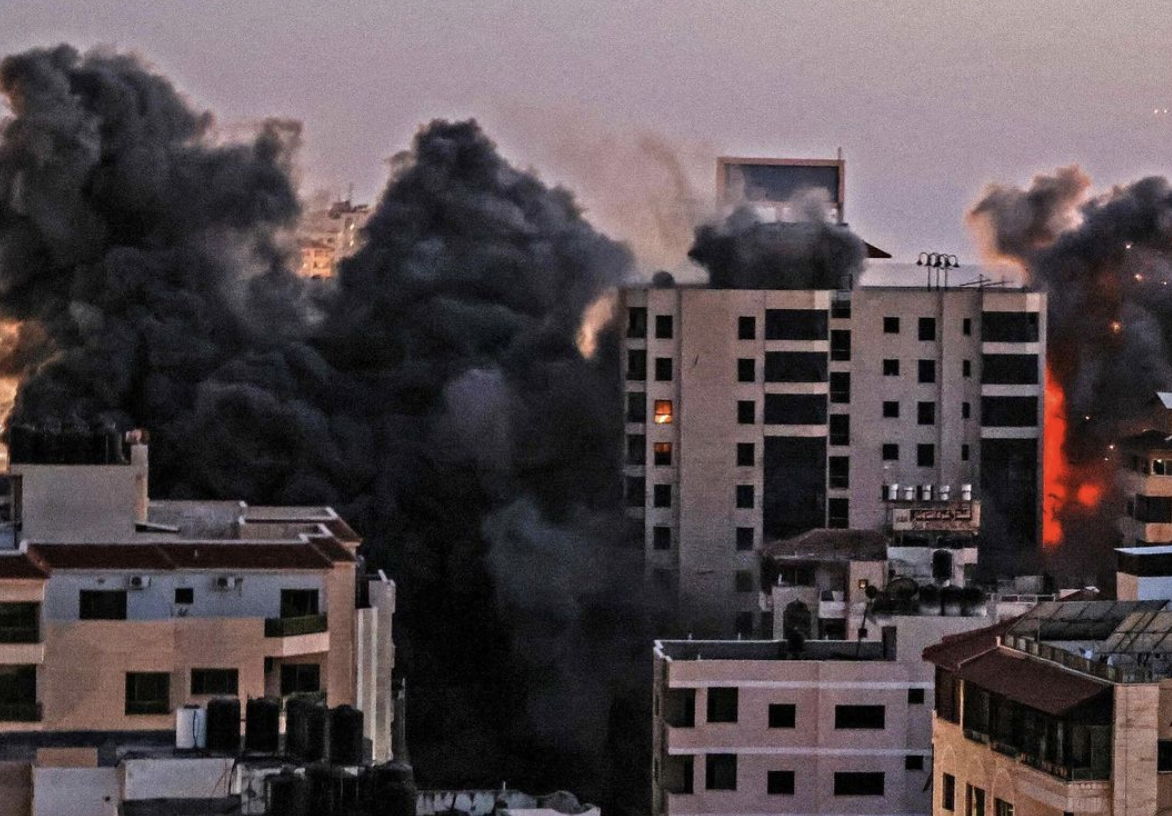 In The News
Loud booms reported in Tel Aviv area; Hamas: 110 rockets fired at city, airport
05/11/2021
Loud booms are reported near Tel Aviv as Hamas launches a massive barrage of rockets at the city.
Initial reports indicate several rockets are being intercepted in central Israel. There are no immediate reports of injuries.
The Hamas military wing says it has launched 110 rockets at the city and at the nearby Ben Gurion airport.
Dozens of rockets are also fired at Beersheba.
Read More: Times of Israel