ISIS
Issues
London mayor consults with Israel on fighting urban terrorism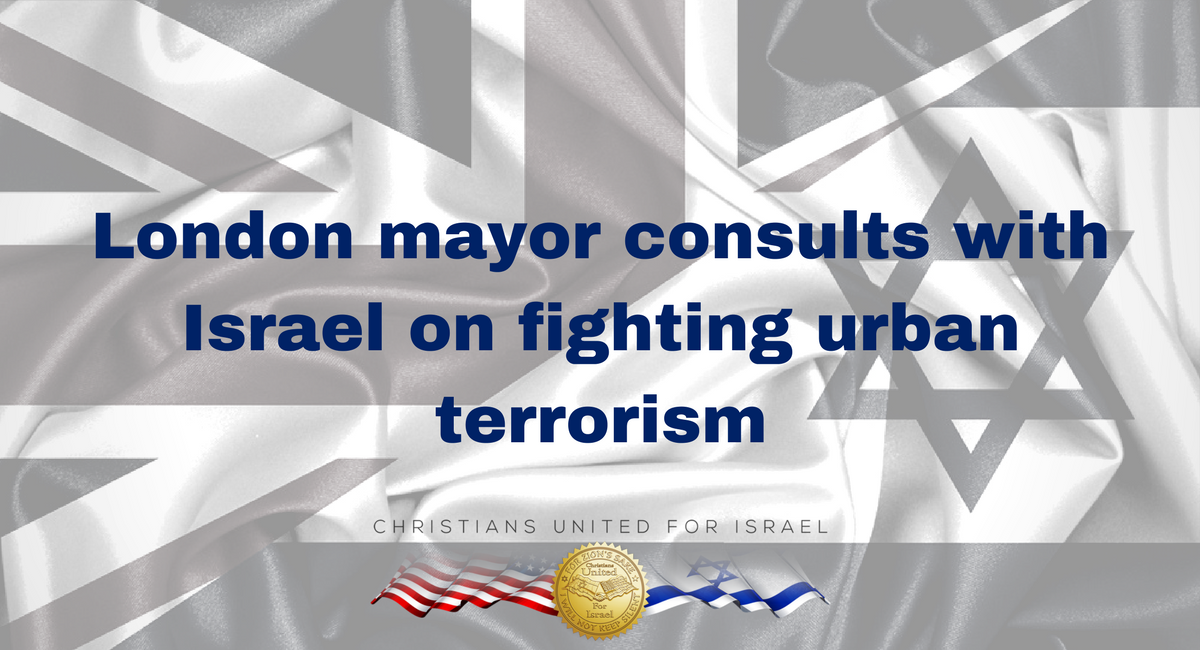 London Mayor Sadiq Kahn said he spoke with Israeli officials for advice on how to combat urban terrorism in the wake of terror attacks in London and Manchester.
Kahn told the London-based Jewish News that his office and Metropolitan Police counter-terrorism officials had spoken with officials in Israel.
"My office has been in contact with not only Tel Aviv but other places as well," he told the Jewish News in an interview published Tuesday.
In the wake of those conversations, police took new actions including placing concrete blocks in strategic locations on London Bridge as is done in various sites in Israel.
He also said that hate crimes had risen significantly in the wake of the attacks. Police are taking a "zero tolerance" approach to hate crime, he told the news website, and said: "No hate crime will be regarded as too trivial to report."
Several hate crimes against Jewish victims have been reported in recent weeks, including an Orthodox Jewish teen who was beat up by minority teens in a public park.
Kahn spoke on Sunday night to about 1,000 guests at the annual Jewish Care dinner in London, where he received sustained applause.