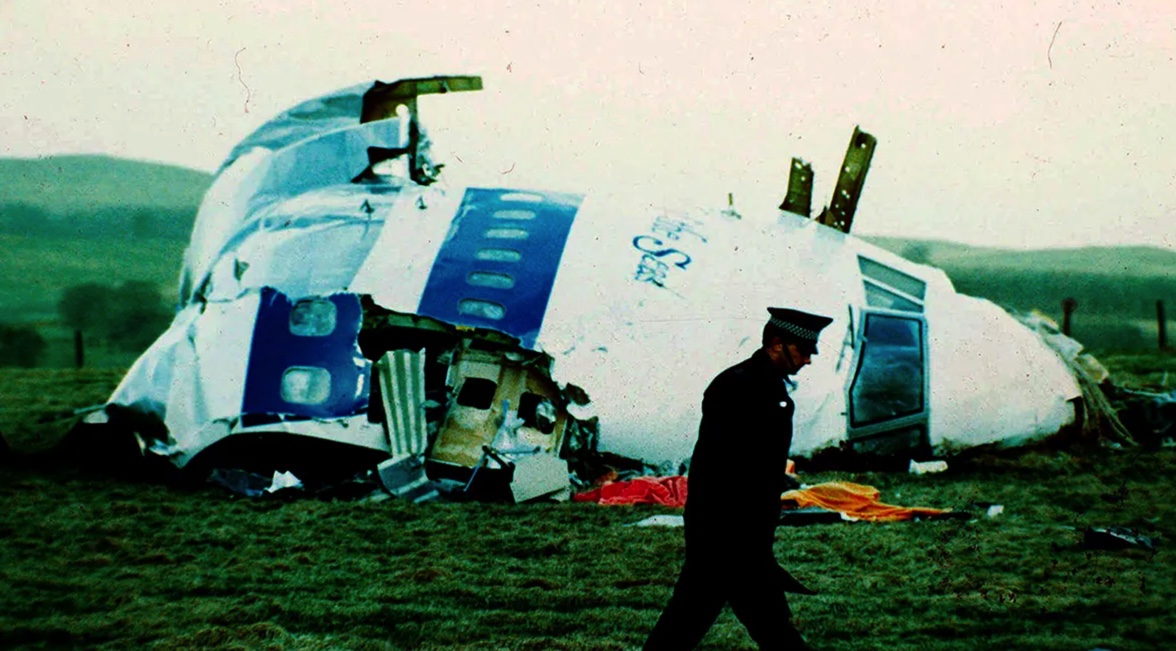 In The News
Lockerbie bombing suspect in custody
The Lockerbie bombing suspect was taken into custody on Sunday.
"The United States has taken custody of alleged Pan Am flight 103 bombmaker Abu Agila Mohammad Mas'ud Kheir Al-Marimi," a Department of Justice spokesperson confirmed to Fox News. "He is expected to make his initial appearance in the U.S. District Court for the District of Columbia. Additional details, including information regarding public access to the initial appearance, will be forthcoming."
The statement gave no information on how Mas'ud came to be in U.S. custody.
Scotland's Crown Office and Procurator Fiscal Service said in a statement that "the families of those killed in the Lockerbie bombing have been told that the suspect Abu Agela Mas'ud Kheir Al-Marimi is in U.S. custody."
DOJ ANNOUNCES CHARGES AGAINST LOCKERBIE BOMBMAKER, A 'HIT MAN' FOR QADDAFI
Pan Am flight 103, traveling from London to New York, exploded over Lockerbie on Dec. 21, 1988, killing all 259 people aboard the plane and another 11 on the ground. It remains the deadliest terror attack on British soil.
Read More: Fox News