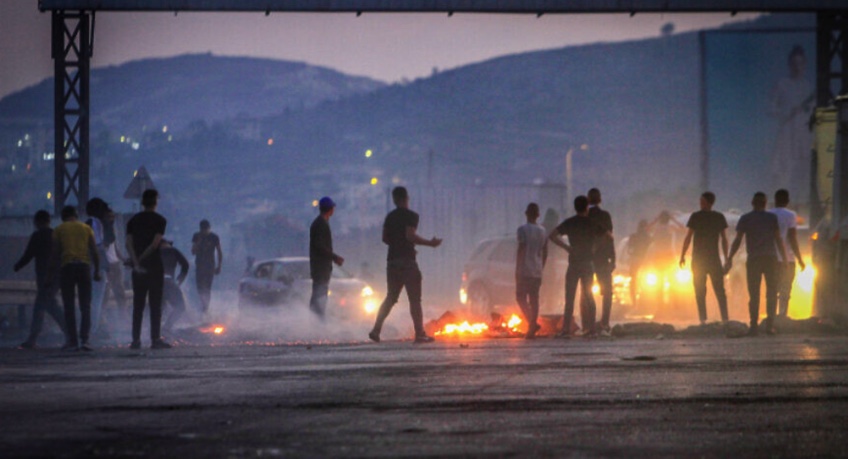 In The News
Local Nablus terror group 'going on the offensive' as its online presence gains influence
The Lions' Den terror group, recently formed in Nablus, comprises dozens of gunmen and is not very well organized. Nevertheless, the group's activities serve the purposes of established terror factions like Hamas and Palestinian Islamic Jihad, which are amplifying its influence, according to a senior Israeli terrorism expert.
The group has also been punching above its weight in terms of influence on the Palestinian street due to its shrewd use of social media, according to Dr Michael Barak, a senior researcher specializing in terrorism and radical Islamic networks at the Institute for Counter-Terrorism at Reichman University, Herzliya.
The group is heavily reliant on a variety of social media platforms, among them Telegram, said Barak.
"Social media plays an important role in boosting [the terrorists'] morale. They boast that they are successful in 'blocking' the IDF, and that they are shooting Israeli soldiers. They are fueled by social media," said Barak. "They make a lot of mention of 'sacrifice' – that their generation sacrifices so that the next Palestinian generation will reap the rewards."
Read More: JNS