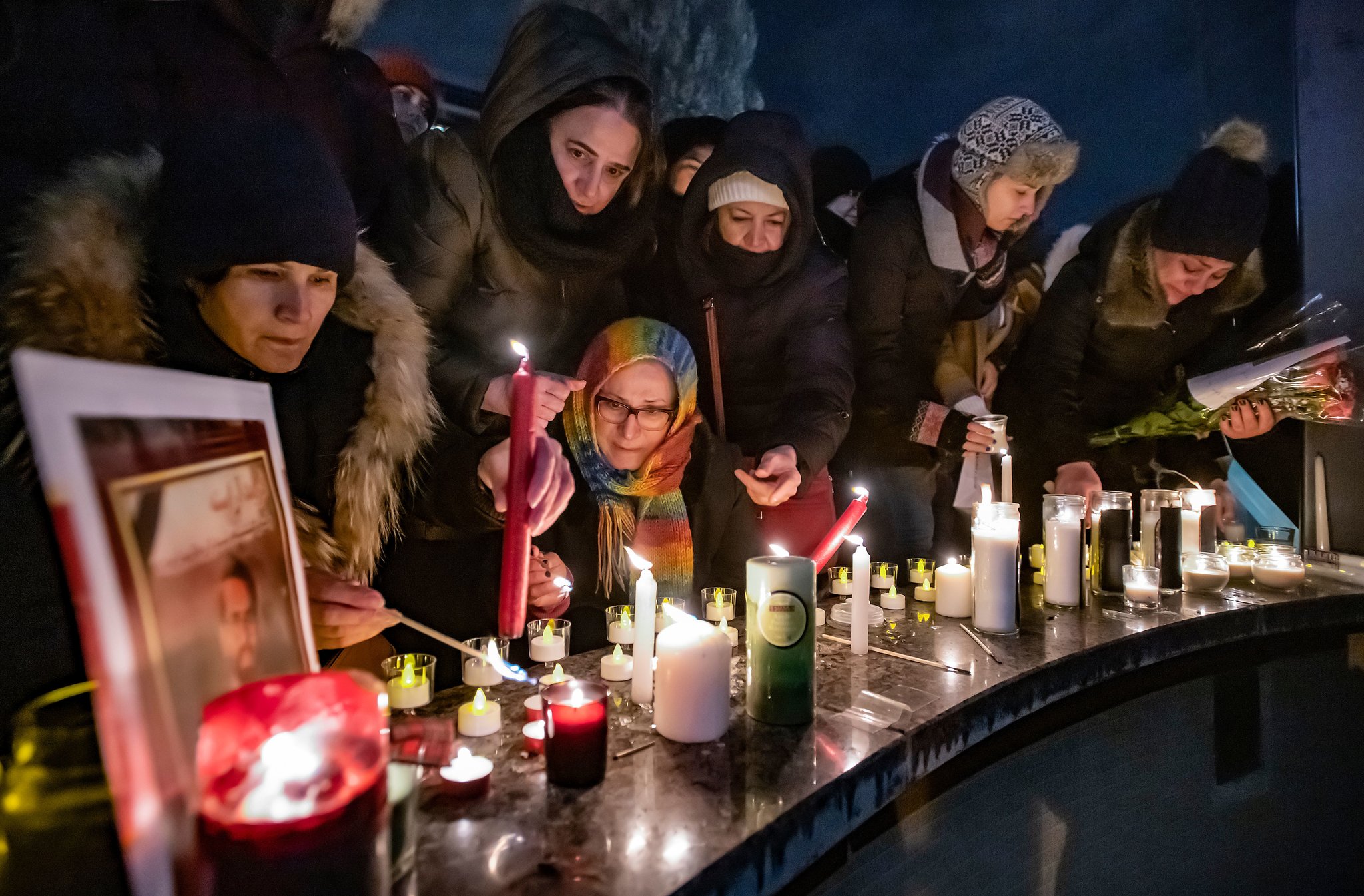 Terrorism
Live Updates: Ukraine Gets 'Important Data' From U.S. on Iran Plane Crash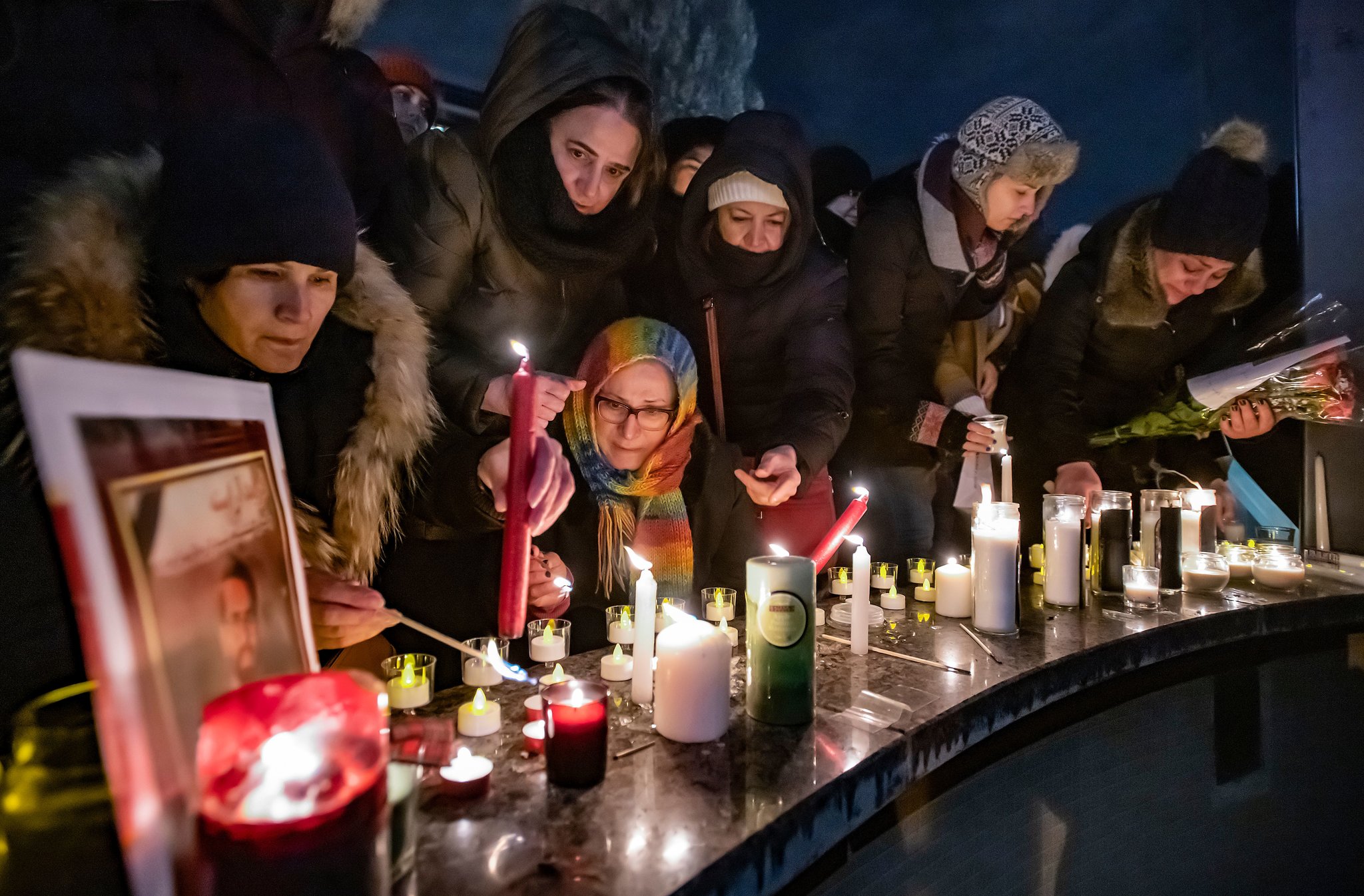 Ukraine and U.S. discuss plane disaster.
President Volodymyr Zelensky of Ukraine spoke with Secretary of State Mike Pompeo on Friday morning Washington time after he requested that the United States and other Western countries release the evidence that a Ukrainian passenger jet that crashed shortly after takeoff in Iran had been shot down.
Mr. Zelensky said in a post on Facebook early Friday that the possibility that a missile had downed the Ukraine International Airlines plane on Wednesday, killing all 176 aboard, "cannot be ruled out but is not currently confirmed."
Hours later, Mr. Zelensky's spokeswoman said the president had met with U.S. Embassy officials in Kyiv and received "important data that will be studied by our specialists" and later in the day he spoke with Secretary of State Mike Pompeo.
American and allied officials said on Thursday that they had intelligence that surface-to-air missiles fired by Iranian military forces shot down the Boeing 737 minutes after it took off from Tehran, headed for Kyiv, the Ukrainian capital.