Israel Defense Force (IDF)
Lebanon's minister threatens to strike Ben-Gurion Airport in future war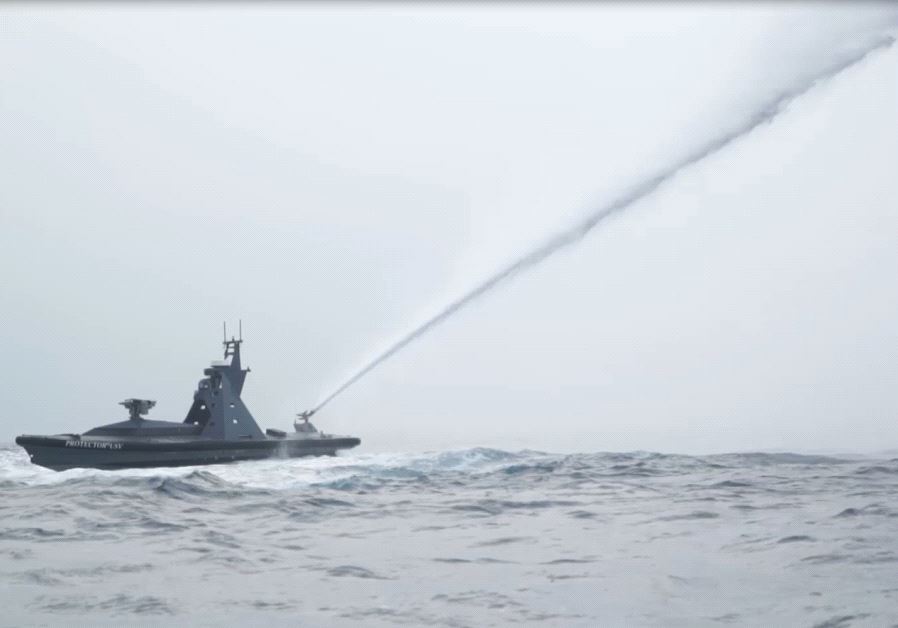 Lebanon's Defense Minister Elias Bou Saab has warned that the Lebanese military would strike Israel's Ben-Gurion Airport if Beirut's Rafik Hariri International Airport were struck in a future conflict.
"If 'Israel' bombards our airport, we will bombard its airport; if it strikes our oil facilities, we will strike its oil facilities," he was quoted as saying by Hezbollah's al-Manar news site.
Saab made the comments while touring south Lebanon. During his tour, he met with Lebanon's Army Chief Gen. Joseph Aoun in Tyre, who briefed him on the situation in the southern region, especially in villages bordering Israel Saab and Aoun later visited UNIFIL headquarters in Naqoura, where they were received by its general commander Maj.-Gen. Stefano Del Col.
Disagreement over Israel's ongoing construction of the border wall and Lebanon's plans to explore for offshore oil and gas in disputed maritime waters have elevated tensions between the two countries, which officially remain at war.
Israel and Hezbollah fought a deadly 33-day war in 2006 which came to an end under UN Security Council Resolution 1701, which called for disarmament of Hezbollah; withdrawal of the Israeli army from Lebanon; deployment of the Lebanese army; and an enlarged UN force in southern Lebanon.
Read More: Jerusalem Post