United Nations (UN)
Lebanon ready to demarcate maritime border with Israel under UN supervision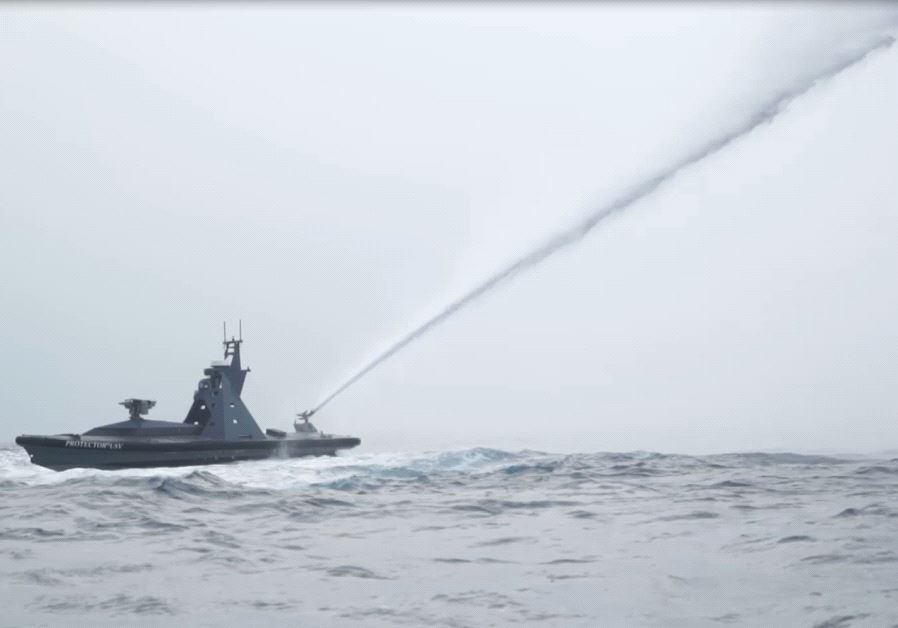 Lebanon is prepared to demarcate its maritime border with Israel under the supervision of the United Nations and with the same mechanism used for the Blue Line.
We are ready to draw Lebanon's maritime borders and those of the Exclusive Economic Zone using the same procedure that was used to draw the Blue Line under the supervision of the United Nations," Lebanon's Speaker of the House Nabih Berri said, according to Lebanon's National News Agency.
The UN-demarcated Blue Line currently separates Lebanon and Israel's territory with more than 200 points. Thirteen of the points are disputed by the Lebanese government.
According to the report, Head of Mission and Force Commander of the UN Interim Force in Lebanon  Maj.-Gen. Stefano Del Col told Berri that the mechanism used to draw the Blue Line could also be used to resolve the maritime border issue and enhance stability.
The two countries have an unresolved maritime border dispute over a triangular area of sea of around 860 sq. km., which extends along several blocks for exploratory offshore drilling Lebanon put for tender two years ago.
Beirut claims that Blocks 8 and 9 in the disputed maritime waters are in Lebanon's Exclusive Economic Zone (EEZ) and parts of Block 9 run through waters that Israel claims as its own EEZ.
Read More: Jerusalem Post