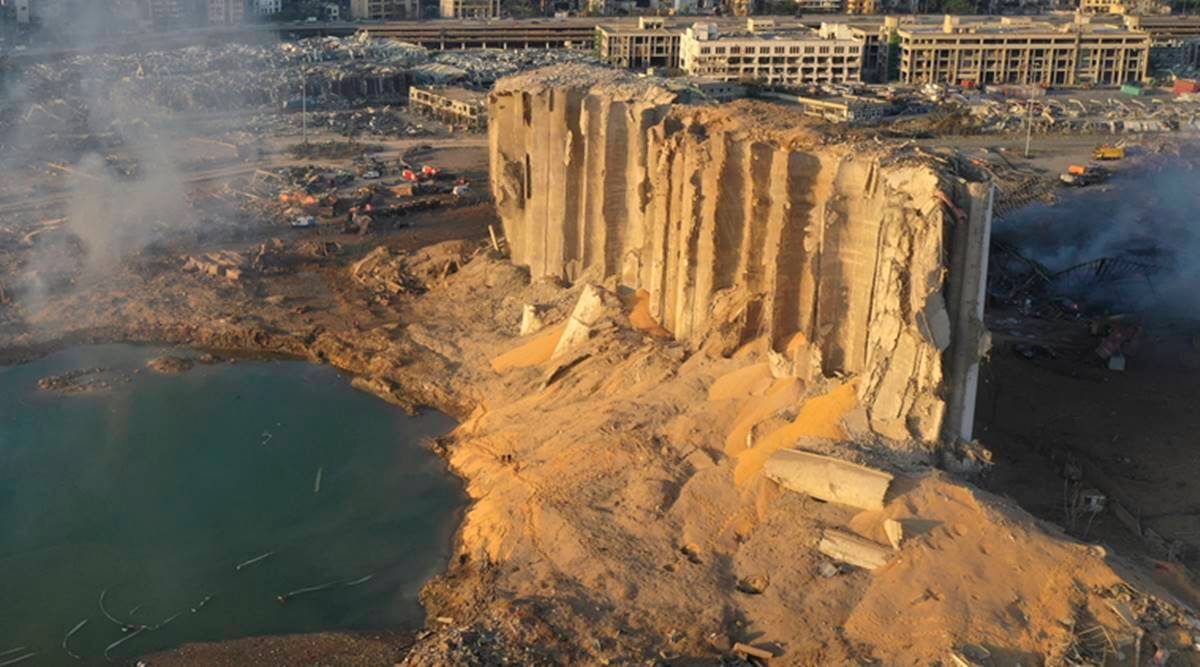 In The News
Lebanon PM Diab, 3 Ex-Ministers Indicted Over Beirut Blast In August: Report
12/10/2020
High-ranking Lebanese officials said charged with negligence that caused over 200 deaths
The lead investigator of the deadly August 4 blast at the Lebanese capital's port indicted outgoing premier Hassan Diab and three ex-ministers on charges of negligence, a judicial source told AFP Thursday.
Also indicted are Finance Minister Ali Hassan Khalil, Defense Minister Ghazi Zeiter and Public Works Minister Youssef Finianos — all of them outgoing as Diab's cabinet resigned in the wake of the blast.
Judge Fadi Sawan indicted Diab and the other ministers after a blast probe "confirmed that they (the suspects) have received several written notices warning them against postponing the disposal of ammonium nitrate fertilizer," which authorities say was behind the August 4 blast.
"They did not take the necessary measures to avoid the devastating explosion and its enormous damages," the source added.
The substance in question was reportedly seized by the Lebanese authorities all the way back in 2013, under Prime Minister Tammam Saeb Salam.
According to CNN, in 2016 and 2017, Lebanese judicial officials were warned of the danger posed by the substance stored in the port at least four times, without any action taken.
Read More: I24