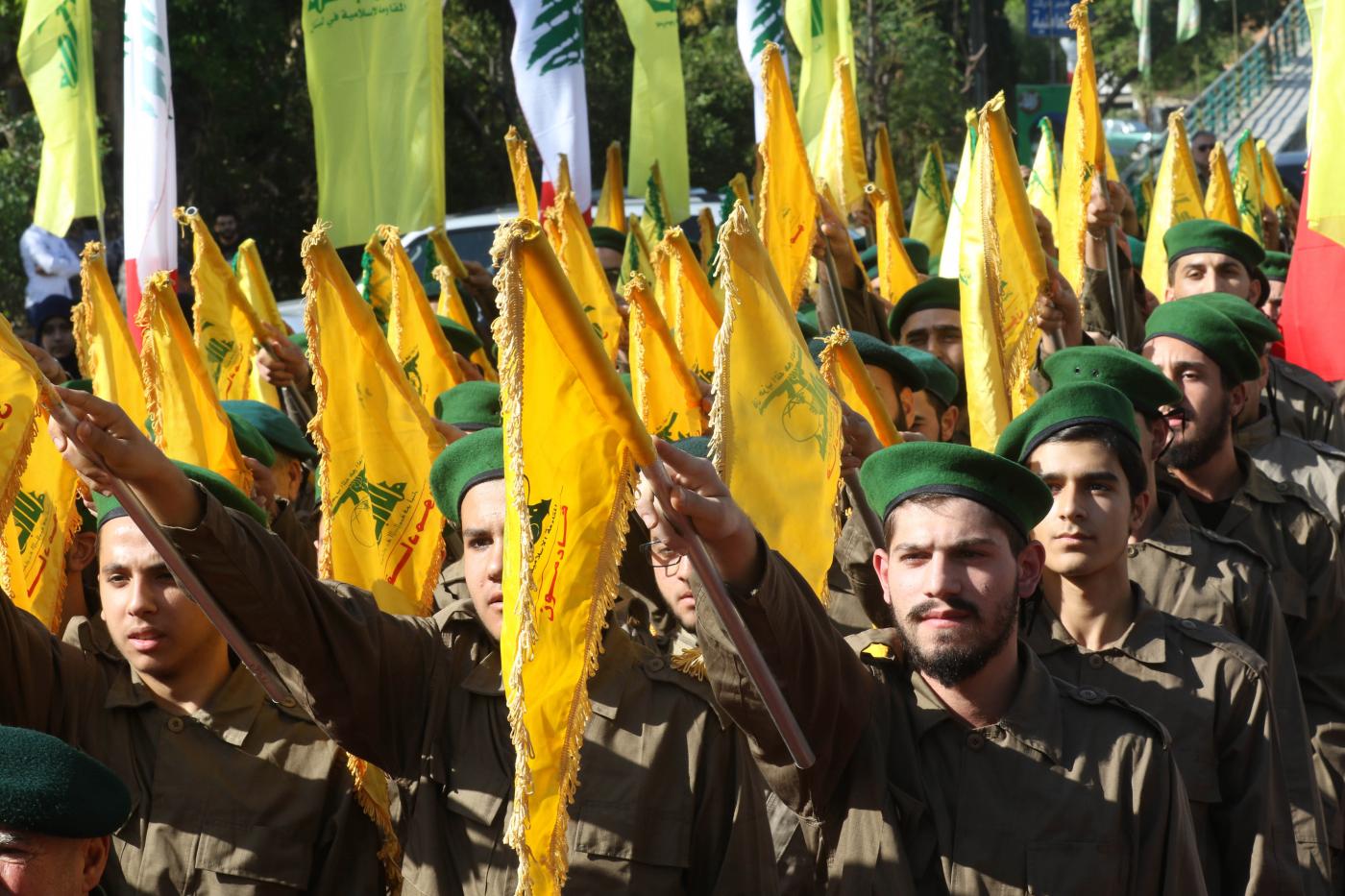 Hezbollah
Lebanon: Hezbollah Chief Threatens Violence For Those Calling For Group's Disarmament
"Our weapons will remain in our hands and we will not starve, we will kill you," Nasrallah proclaims
If forced to choose between disarmament and starvation, Lebanon's Hezbollah terrorist group will pick arms — and use them against those urging it to give up its weapons, Hezbollah chief Hassan Nasrallah proclaimed late on Tuesday.
In a televised address on the group's al-Manar channel, Nasrallah said that weaponry "is part of our culture, strategic doctrine and deeper than others can imagine."
"Whoever puts us between the option of withdrawing our weapons or killing us with hunger, we say: our weapons will remain in our hands and we will not starve, we will kill you," he added.
Nasrallah's speech followed sectarian clashes between the anti-corruption protesters in the country, which saw some of the demonstrators call on Hezbollah to give up its arms, as requested under UN Security Council Resolution 1701.
The calls angered the supporters of Hezbollah and its allied Shi'ite Amal movement, resulting in clashes, including shots fired in a Beirut neighborhood.
Read More: I24