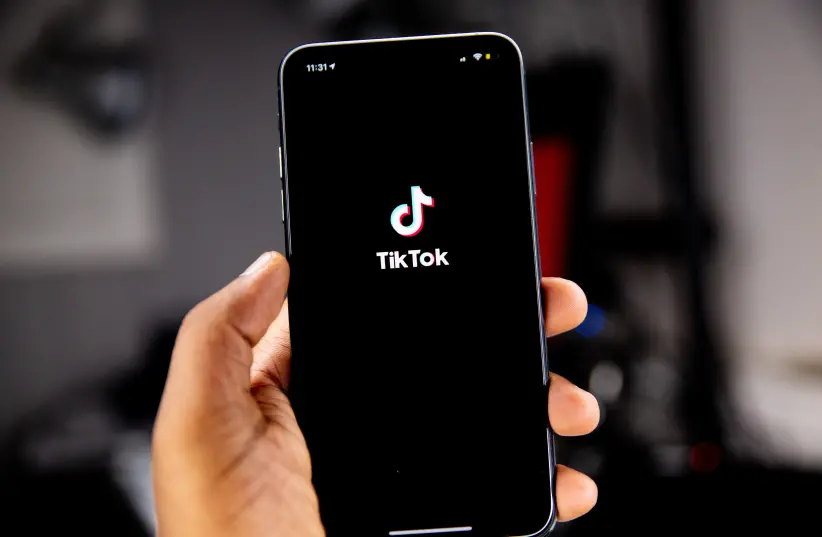 In The News
Terrorism
Lebanese man recruits Palestinians on TikTok to help with terrorism
A Lebanese citizen who was once a Hezbollah activist has been using TikTok to recruit Palestinians in the West Bank and east Jerusalem to help him carry out terror attacks, the Shin Bet revealed on Thursday.
The man, whose real name is Salah Sawati, is known as Abu Asan and the Shin Bet revealed three different TikTok accounts he was using to contact the people he targeted.
As part of the investigation, the Shin Bet arrested two east Jerusalem residents who were in contact with Abu Asan. The two allegedly gathered intelligence and sent Abu Asan photos of places in Israel for him to target for his terror attacks.
Read More: J Post