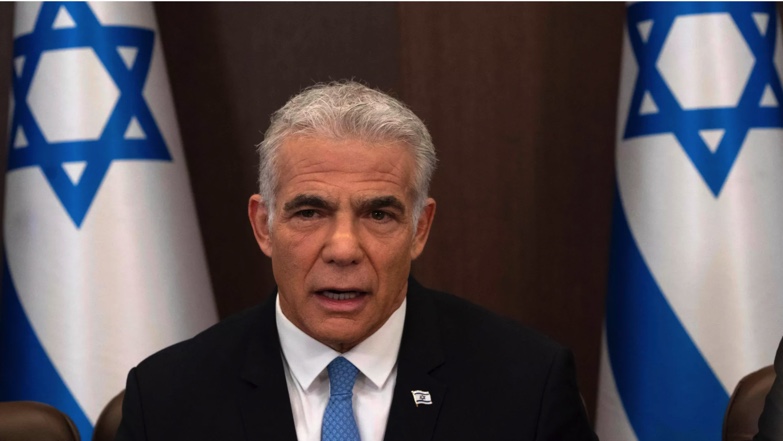 In The News
Lapid to U.S.: Not walking away from Iran nuclear talks shows "weakness"
Israeli Prime Minister Yair Lapid sent a message to the White House on Thursday that the EU draft nuclear agreement being discussed with Iran goes beyond the 2015 nuclear deal and isn't in line with the Biden administration's own red lines, a senior Israeli official said in a briefing to reporters.
What he's saying: "In the current situation, the time has come to walk away from the table. Anything else sends a message of weakness to Iran," Lapid said in a meeting with Rep. Ted Deutch (D-Fla.), chair of the House Foreign Affairs Committee's Middle East and North Africa subcommittee, and U.S. Ambassador to Israel Tom Nides on Thursday, per the official.
"Now is the time to sit and talk about what to do going forward in order to prevent Iran from obtaining a nuclear weapon," Lapid added.
Driving the news: Iran on Monday gave its response to the EU draft agreement, which was described as a "final" offer.
The Iranians didn't say yes to the draft and gave several additional requests mainly on the issue of getting more guarantees if the U.S. were to again leave the agreement.
Read More: Axios