US-Israel Relationship
Kushner to visit Israel ahead of US peace plan rollout — report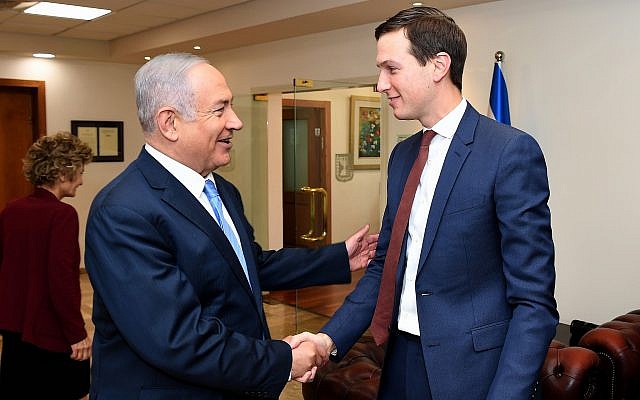 US President Donald Trump's senior adviser and son-in-law, Jared Kushner, is planning to visit Israel ahead of US peace conference in Bahrain next month, the Kan public broadcaster reports.
US and Israeli officials are in advanced stages of the planning of the visit, that could come as early as next week.
Kan says Kushner will meet with Prime Minister Benjamin Netanyahu before unveiling the economic aspects of its long-awaited Middle East peace plan at the Bahrain conference.
Read More: News Outlet