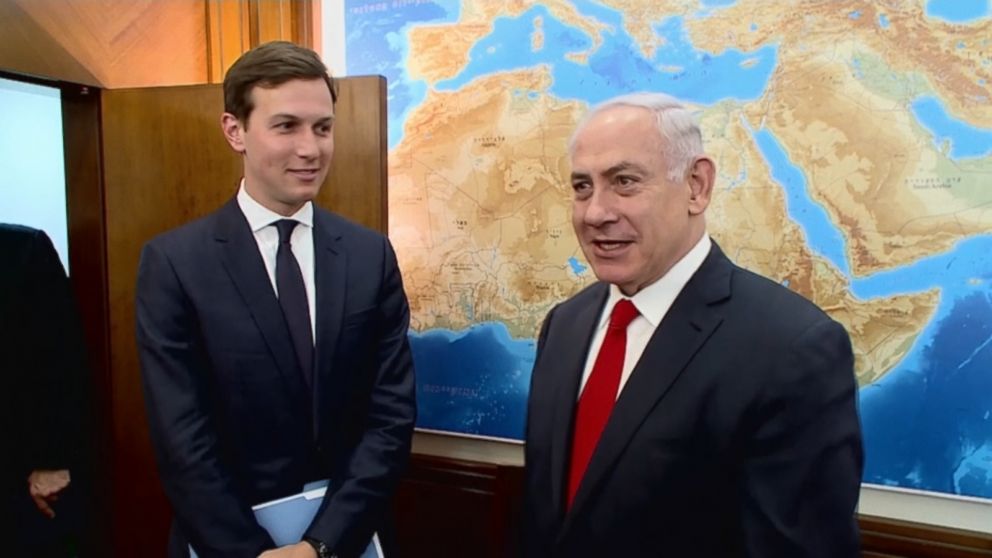 US-Israel Relationship
Netanyahu: US envoys offered 'complete support' for handling of Gaza clashes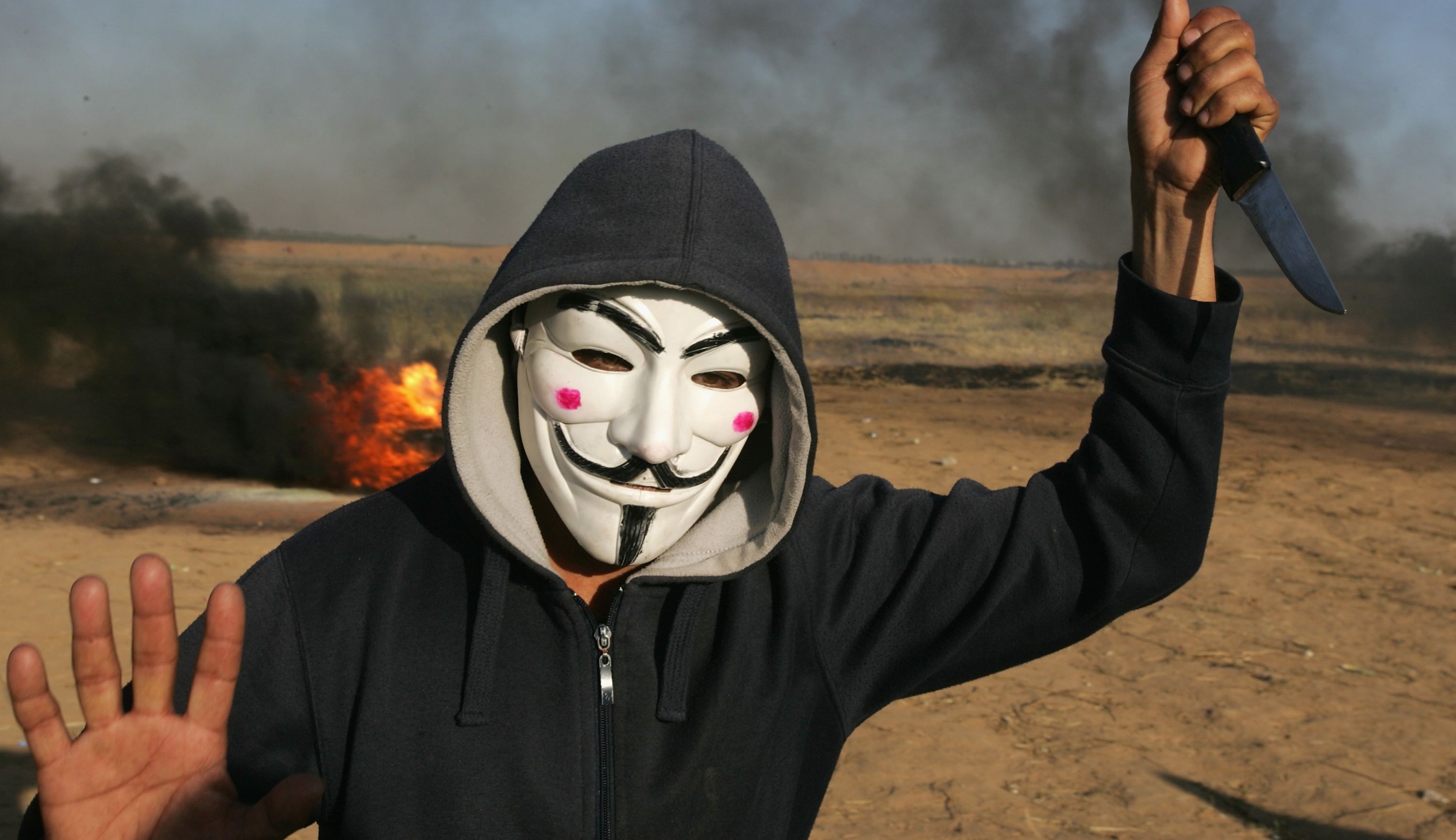 Prime Minister Benjamin Netanyahu on Sunday said he received "complete support" from the US peace team during their meetings over the weekend regarding Israel's response to clashes on the Gaza border.
Netanyahu met with Jared Kushner, US President Donald Trump's senior adviser and son-in-law, and peace envoy Jason Greenblatt on Friday and Saturday as they visited the region to push the Trump's peace plan. They discussed US peace efforts and the humanitarian and security situation in Gaza, according to Netanyahu's office.
"I must say there was complete support for our positions and actions to ensure the security of the State of Israel and its citizens in the Gaza communities," said Netanyahu at the start of the weekly cabinet meeting.
Israel has faced weekly clashes on its border with the Gaza Strip since March 30, as well as hundreds of fires sparked by burning kites and balloons flown from the Palestinian enclave.
The Jewish state has faced international criticism over its handling of the violent "March of Return" protests, in which the Hamas-run health ministry in Gaza says 132 Palestinians have been killed. Hamas and Islamic Jihad have acknowledged dozens of those killed were members of the terror groups.
Israel has defended its response, saying troops opened fire in accordance with army regulations. It has accused Hamas, which rules Gaza, of using the clashes as cover to carry out attacks and breach the border.
Netanyahu said he also discussed with Kushner and Greenblatt how to solve the humanitarian problem in Gaza without strengthening Hamas.
"These things are clear — first of all how to maintain security and how to prevent a broad conflagration, if this is at all possible," added Netanyahu.
Earlier this month, Netanyahu said Israel is working to prevent a "humanitarian collapse" in Gaza and blamed the border violence on economic conditions in the Palestinian enclave.
Read More: Times of Israel