Antisemitism
'Kipah' thrown in trash in apparent anti-Semitic attack at German gym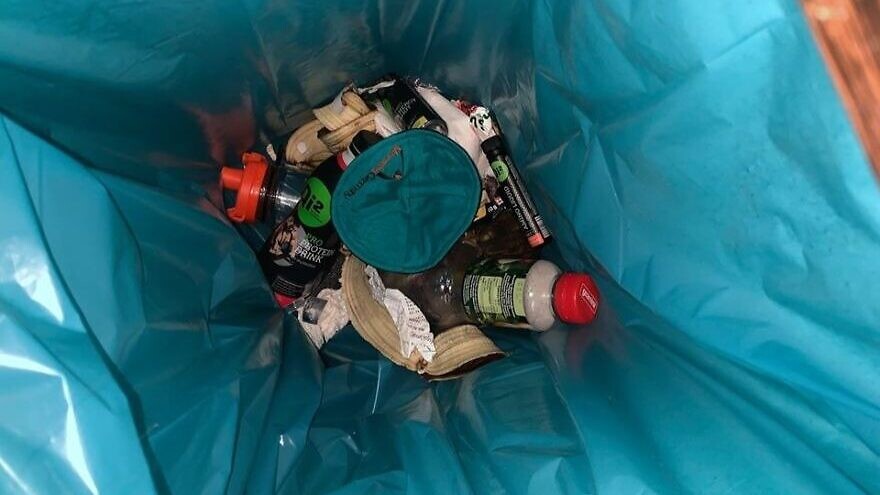 (November 7, 2019 / JNS) Police are investigating an apparent anti-Semitic attack at a gym in the German city of Freiburg.
In a Facebook post, Samuel Kantorovych, 19, said he was attacked on Tuesday night while wearing a kipah he started wearing regularly six months ago.
In the locker room at the Mcfit Freiburg gym, a man allegedly tore off Kantorovych's head covering, threatened to beat him, called him a "dirty Jew" and shouted "Free Palestine" before he spat on it and tossed it into the garbage.
Kantorovych stated that he was "shocked" by what transpired.
"He looked at me and asked me, 'Do you want me to beat you up? F**k off you, dirty Jew!' I was overwhelmed by this situation and (for whatever reason) I asked him, 'Here, in front of everybody?'"
Kantorovych canceled his club membership due to the incident.
The police currently have the kipah as evidence.
In posting about the incident, along with attaching a picture of the kipah in the garbage, Kantorovych stated, "I really don't want to attract unnecessary attention BUT I am sick of people thinking antisemitism is a one-off thing or even worse- people saying things like 'so don't wear the kippah, not to provoke.' I didn't do anything to this guy except for being jewish!"
"I was born and raised in Germany, and I kind of see myself as a part of this country and it's people! Why can't I be openly Jewish and go to the same gym as anyone else without fearing for my life?"
Reportedly, the incident, which occurred on the week of the 81st anniversary of Kristallnacht, or "The Night of the Broken Glass," isn't the only anti-Semitic one police are investigating in Freiburg.
Read more: Jewish News Syndicate