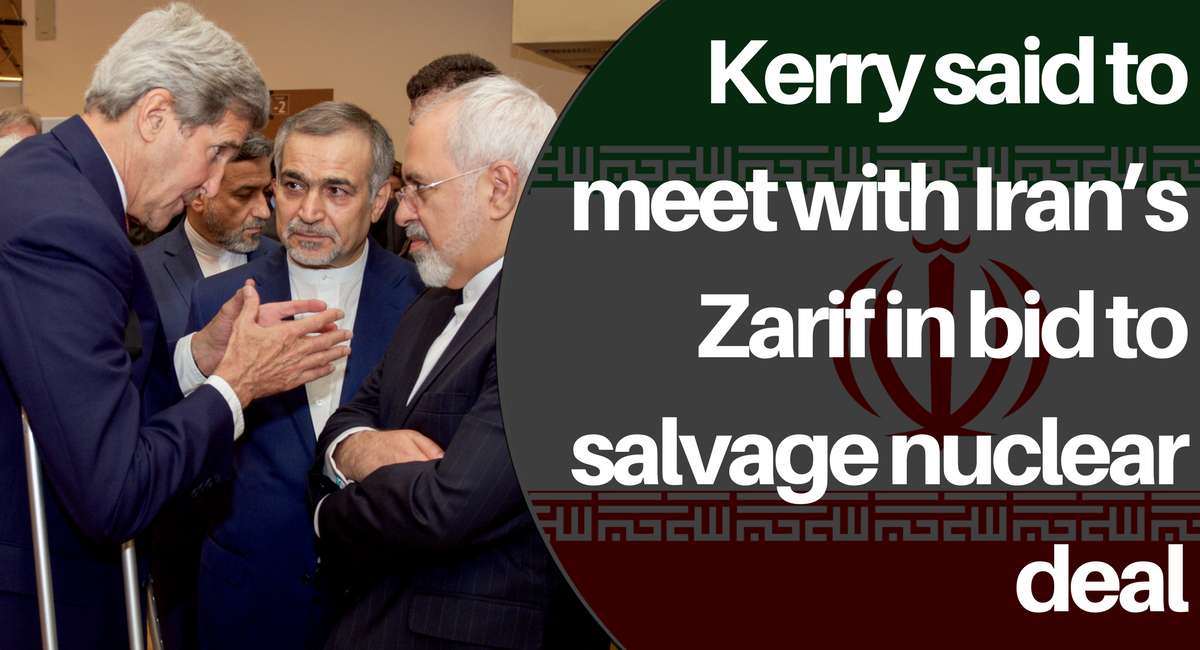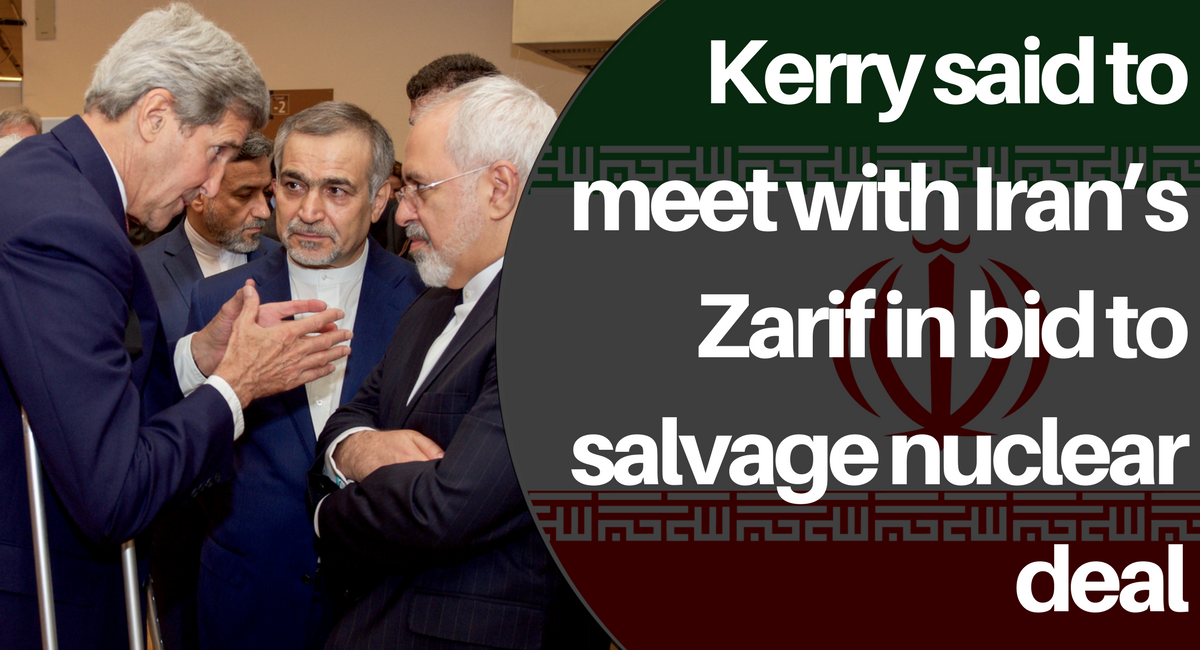 Iran
Kerry said to meet with Iran's Zarif in bid to salvage nuclear deal
Former US secretary of state John Kerry recently met with Iranian Foreign Minister Mohammad Javad Zarif to discuss possible ways of salvaging the nuclear deal between Iran and world powers, the Boston Globe reported on Friday, citing a source briefed on the meeting.
Kerry, one of the chief architects of the 2015 accord, is said to be intent on finding a way to save the agreement, which US President Donald Trump has threatened to leave, and is working behind the scenes to find a solution. He reportedly met with Zarif at the United Nations on April 22 — the second meeting between the two on the matter in the span of two months.
The Globe's source said Kerry also met recently with other top officials to discuss strategies to maintain the accord, including German President Frank-Walter Steinmeier, European Union foreign policy chief Federica Mogherini and French President Emmanuel Macron.
Trump is fast approaching his self-imposed May 12 deadline for walking away from the Joint Comprehensive Plan of Action, as the deal is formally known. In January, he gave Congress and European allies an ultimatum to either amend the pact to his liking or he would renew sanctions against Tehran.
The American president has not yet indicated what he will do. But after Prime Minister Benjamin Netanyahu's presentation on Monday detailing Iran's past covert efforts to nuclear weapon, Trump expressed a sense of vindication over his long-held criticism of the accord.
"What's happening today and what's happened over the last little while and what we've learned has really shown that I've been 100 percent right," he said. "That is just not an acceptable situation."
Reuters reported Thursday that Trump has "all but decided" to withdraw from the nuclear deal, but may not pull out completely. Two White House officials and a third source source told the news agency that the president would most likely end the waivers on the Iran sanctions on May 12 when they next come up for renewal. However, an official said it was possible that he would decide on a compromise that was "not a full pullout," though it was unclear what form such a decision would take.
On Tuesday Kerry said that details revealed by Israel confirming Iran sought to develop atomic bombs are exactly why the international community had sought to secure a landmark agreement aimed at preventing Tehran from obtaining such weapons.
Read More: Times Of Israel