In The News
Kataeb Hezbollah, the shadowy Iranian-backed militia behind attacks on US troops in Iraq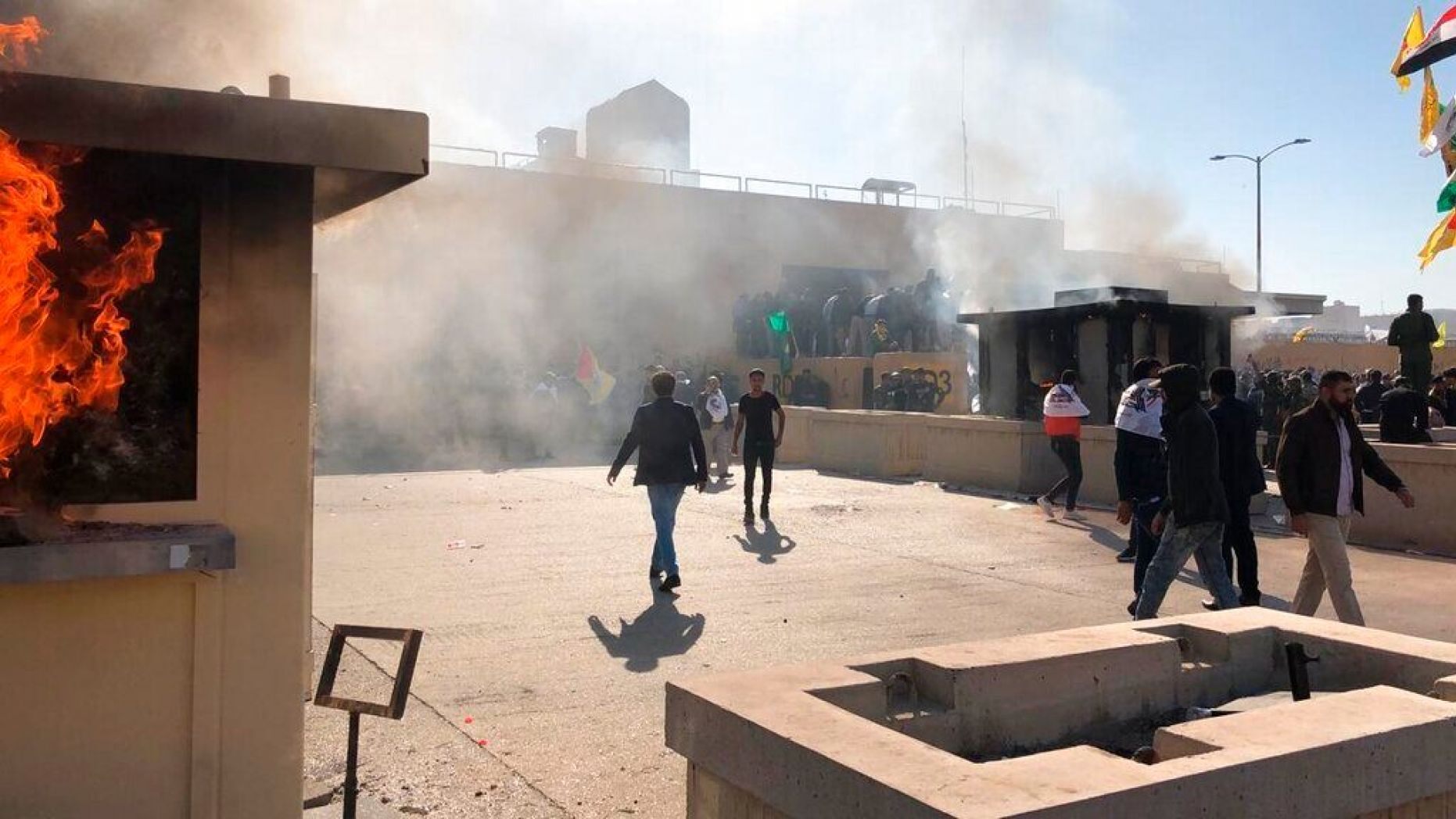 While the coronavirus pandemic spreads around the globe, U.S. troops stationed in Iraq continue to battle the threat of Iranian-backed militias, in recent days going head-to-head with what is considered one of the most shadowy and lethal units: Kataeb Hezbollah.
On Monday night, rockets hit a base in Iraq again, the third attack in the past week blamed on Iranian-backed forces.
The two rockets landed in "no man's land" on the Besmaya base located southeast of Baghdad, a U.S. military official told Fox News. There were no injuries this time, but last week, two Americans were killed and three were wounded, two of them seriously in two separate rocket attacks at Camp Taji.  A British Army medic was also killed.
U.S. airstrikes were launched after the first attack, destroying five weapons storage sites, according to the head of U.S. forces in the Middle East, Gen. Kenneth McKenzie.
So who is the mysterious wing largely believed to be behind these attacks and routinely deemed an extension of the Iranian Revolutionary Guard Corps (IRGC)?
Read More: Fox News