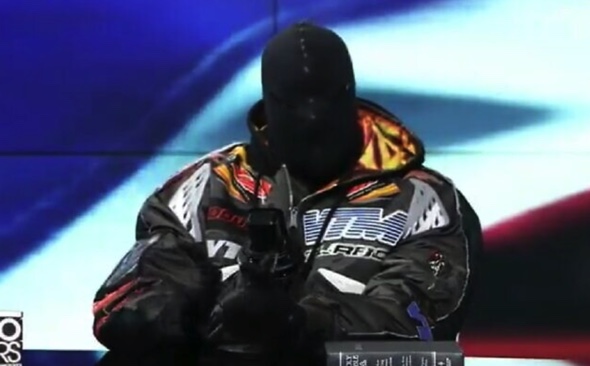 Antisemitism
In The News
Kanye West praises Hitler, calls himself a Nazi in unhinged interview
Rapper Kanye West praised Adolf Hitler and said people should not criticize Nazis in an interview with far-right conspiracy theorist Alex Jones on Thursday, sparking a fresh round of condemnations of the antisemitic rapper who recently dined with former US president Donald Trump.
"I see good things about Hitler," West, who also goes by Ye, told Jones during the bizarre appearance on the Infowars Network, alongside Holocaust denier Nick Fuentes. "Every human being has value that they brought to the table, especially Hitler."
"I like Hitler," he added later, and called himself a Nazi.
The interview with West, whose face was concealed under a black ski mask, also included antisemitic comments from Jones, who referred to a "Jewish mafia," and Fuentes, an outspoken white supremacist who has been called West's "campaign manager."
Read More: Times of Israel