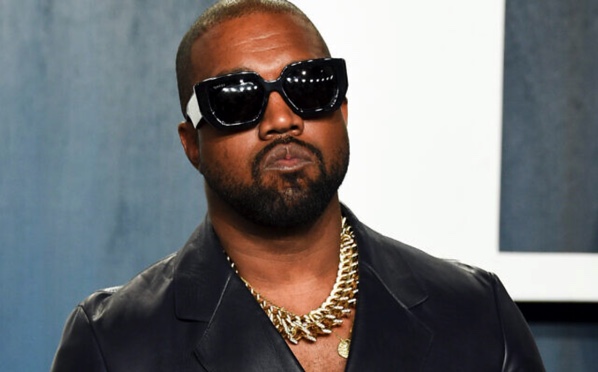 Antisemitism
In The News
Kanye West links Jews to 'financial engineering' in further antisemitic comments
Hip hop star Kanye West made antisemitic comments in portions of a Fox News interview that were edited out of the program before it was broadcast earlier this week.
The statements espousing antisemitic conspiracy theories and stereotypes came amid an uproar over a series of other anti-Jewish comments from West in recent days.
Fox News broadcast the interview between West and host Tucker Carlson on Thursday and Friday, including controversial comments about Jared Kushner that some deemed antisemitic.
On Tuesday, Motherboard, part of the Vice Media company, released segments of the interview that were edited out of the final broadcast.
West's digressions in the unreleased segments included muddled conspiracies about Jews as well as his belief that "fake children" had been planted in his home to manipulate his own children.
Read More: Times of Israel