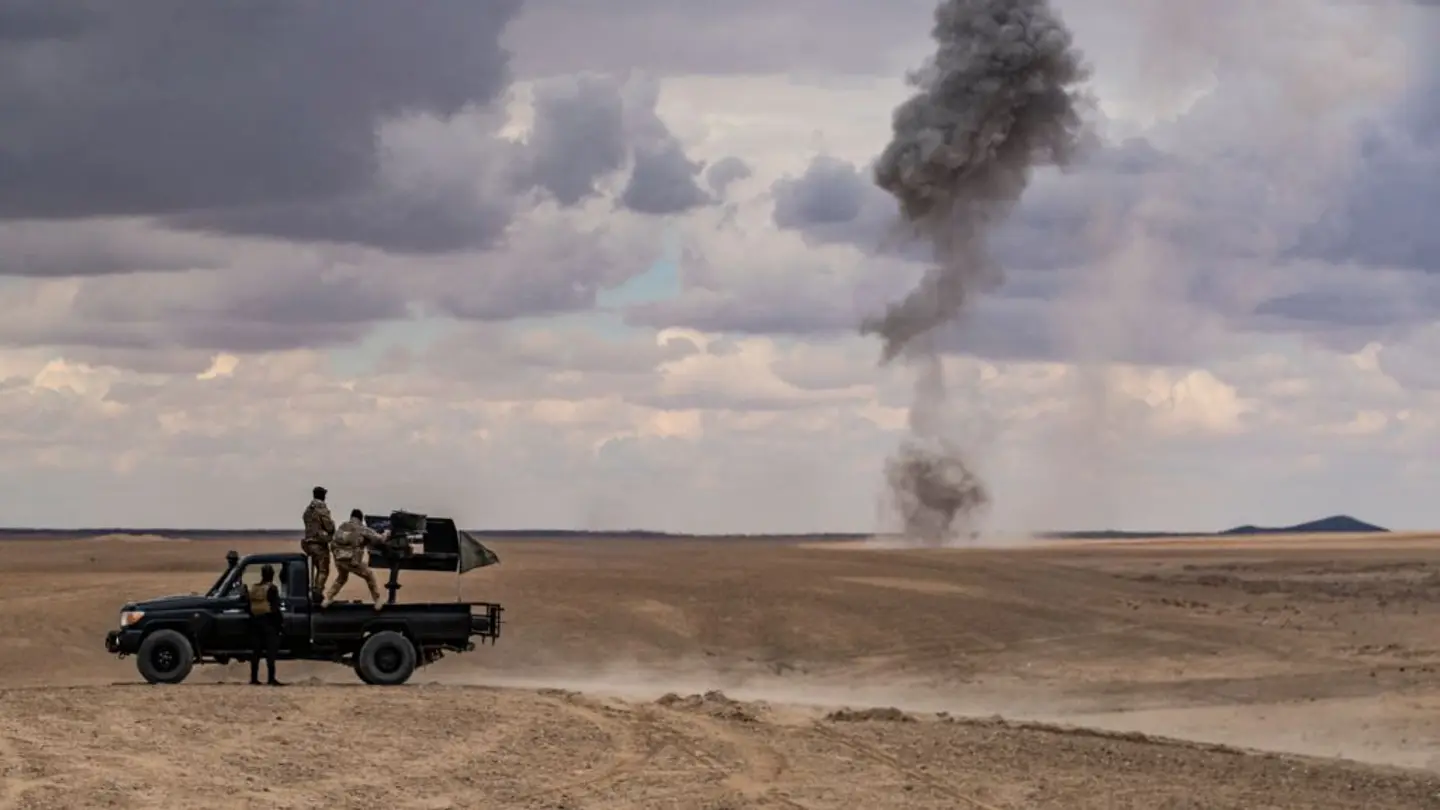 In The News
Syria
'Kamikaze' drones attack US, coalition forces at Syria outpost; no Americans injured
Three one-way drones, sometimes called "kamikaze" drones, targeted a U.S. garrison at an outpost in Syria's Al-Tanf region U.S. Central Command said Friday, noting that no Americans were injured in the attack.
Two members of the Syrian Free Army received medical attention after they were injured in the strike when one of the drones hit the compound.
The other two drones were shot down by Coalition Forces, the U.S. military confirmed.
"Attacks of this kind are unacceptable – they place our troops and our partners at risk and jeopardize the fight against ISIS," CENTCOM spokesperson Joe Buccino said in a statement.
It is unclear how many soldiers were are the outpost at the time of the attack, though some 900 U.S. forces are stationed in Syria aiding Syrian Democratic Forces (SDF).
Read More: Fox News