Hamas
Jews, Christians, Muslim Work Together After Hurricane to Provide Kosher Meals for Orthodox Jews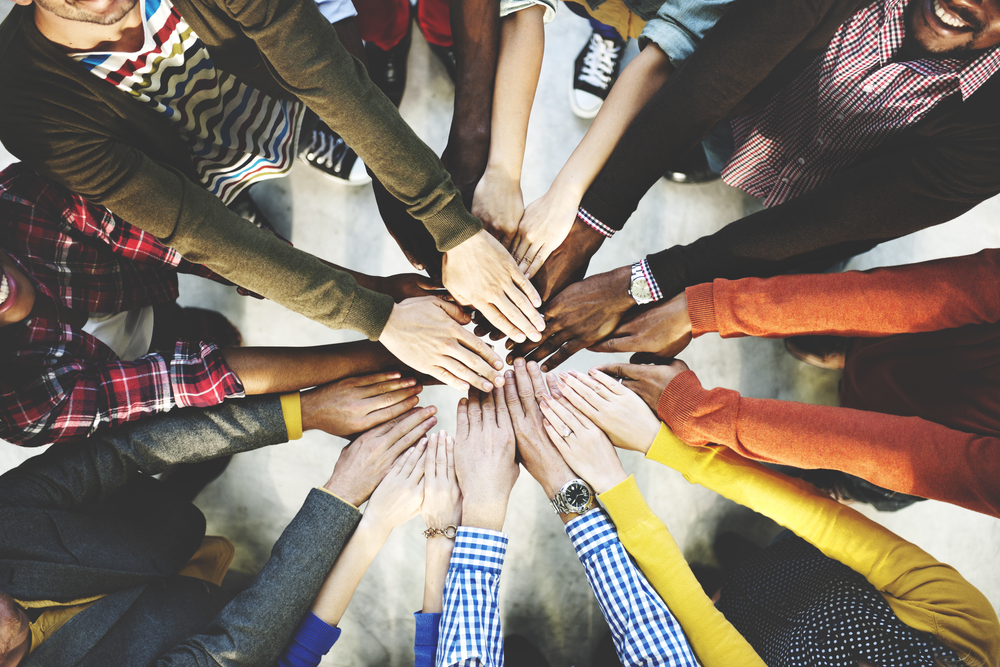 The floodwaters rose so high, that people found that snakes had moved in, ready to greet them when they returned home. From reports by people of faith, however, one ancient reptile didn't take part in the housewarmings. The Primordial Serpent, real or allegorical, kept its distance from lots of the affected area.
Perhaps it fled in revulsion of all the good that was in evidence, especially among people of faith. Here is one example out of many.
The Orthodox Jewish community was particularly hard hit. Many communal institutions and much of its population were in the path of Brays Bayou that overflowed beyond anyone's imagination. Hundreds of people were flooded out of their homes, just as were, tragically, thousands of their fellow Houstonians.
Their plight had an added dimension. Observant Jews can only eat kosher food; little was available in Houston after Harvey. Tzivia Weiss, the woman who heads the Houston agency that oversees kosher facilities, phoned her colleague in the closest Orthodox community — Dallas. Rabbi Sholey Klein, the head of Dallas Kosher, working in concert with local rabbis, immediately committed to fill the shortfall, one way or another. Three caterers — ordinarily competitors — joined to start production of thousands of kosher meals. The funding would have to wait for later.
Initially, the team thought to provide for 300 people, three times a day. One visit to the submerged community in Houston drove home the realization a much greater need. Food preparation quickly morphed into a military-type campaign. They commandeered a school campus in Houston as a distribution center. As the water receded, they branched out to three satellite locations.
Here is why people of faith are so grateful to be Americans:
Two pastors associated with Eagle Mountain International Church (EMIC), west of Ft. Worth, remembered their Jewish friends. They had worked cooperatively in the past; the Christians United For Israel organization was the glue that had first held them together. Pastors Brian Sanders and Troy Grimes set out for Dallas to see what their friends were up to. Seeing the quality of their work, the two decided that they wanted to be part of it.
Read More: Christian Post