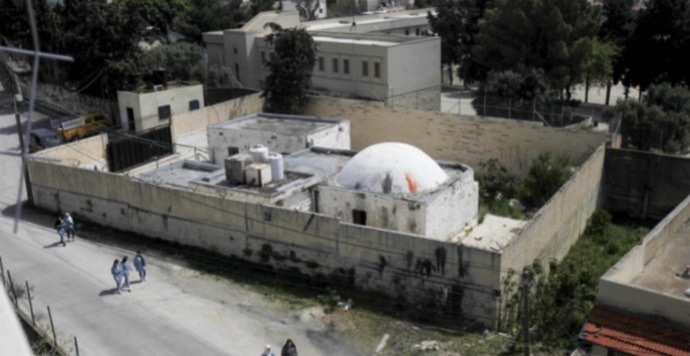 In The News
Jewish Worshipers Return to Joseph's Tomb in Nablus Under Palestinian Gunfire, One Palestinian Killed
Israeli forces were working Wednesday evening to secure the entry of worshipers to Joseph's Tomb near the West Bank city of Nablus amidst gun-battles with Palestinian militants.
Armed Palestinians targeted both the hundreds of Jewish worshipers coming to the religious site and the Israeli forces protecting them, the military's Army Radio reported. It is the first time Jewish worshipers have been allowed back to the compound since June 30, when Palestinian gunmen opened fire on Israeli forces and worshipers in a separate attack, injuring three.
There were no immediate reports of damage to the Tomb.
The latest clashes began with the entry of Israeli forces into the city, according to Army Radio. Israeli forces have responded to militant fire, with one Palestinian killed and several wounded. No Israeli injuries have been reported.
Read More: Algemeiner