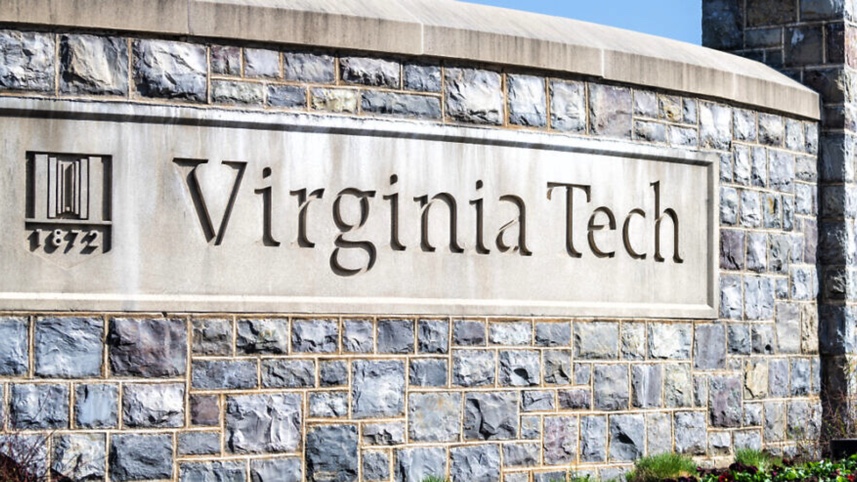 In The News
Jewish students demand Virginia Tech to cancel upcoming speech by known anti-Semite
Jewish students are demanding that the administration of Virginia Tech cancel a March 23 speech by a known anti-Semitic and anti-Zionist speaker.
Steven Salaita, a former professor at the University of Illinois and the Said Chair of American Studies at the American University of Beirut, is scheduled to be the keynote speaker at the 2022 Graduate and Professional Student Senate Research Symposium (GPSS).
According to Canary Mission, which tracks anti-Semitic and anti-Zionist activities online, Salaita was removed from his tenured position at Illinois in 2014 after a series of anti-Semitic tweets were discovered. One of them, posted after three Jewish teenage boys were kidnapped and brutally murdered that year by Hamas, read: "You may be too refined to say it, but I'm not: I wish all the f***ing West Bank settlers would go missing."
Briana Schwam, president emeritus of Hillel at Virginia Tech and a GPSS senator, first learned about plans to bring in Salaita earlier this month once everything was already signed.
"Steven Salaita does not promote respectful or healthy dialogue," she told JNS. "[His] public statements threaten my identity as a student because he promotes hate and violence towards individuals who share my identity or who do not share his exact perspective."
Read More: JNS