Hamas
Jewish stars and directors dominate key categories at 2019 Tony Awards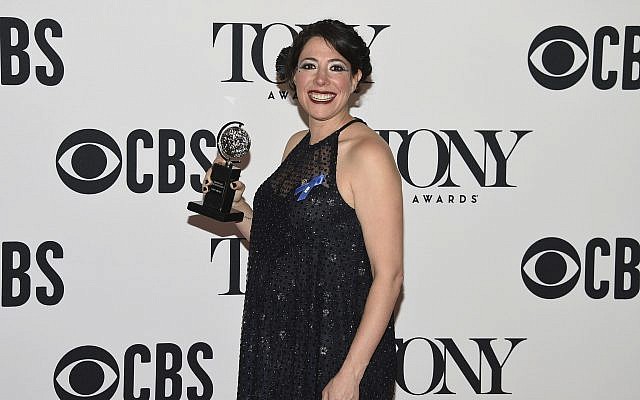 The key prizes in the roster of Sunday's Tony Awards were dominated by Jewish directors and actors, including the directors of both the best play and the best musical, and the best actor and best actress in a play.
"Hadestown," a brooding musical about the underworld, had a heavenly night and won eight trophies including best new musical, and handed a rare win to a female director of a musical.
Rachel Chavkin, the daughter of two Jewish civil rights lawyers and the only woman to helm a new Broadway musical this season, won the Tony for best director of a musical for "Hadestown." She became only the tenth woman to win as director of either a play or a musical on Broadway and told the crowd she was sorry to be such a rarity.
"There are so many women who are ready to go. There are so many people of color who are ready to go." A lack of strides in embracing diversity on Broadway, she said, "is not a pipeline issue" but a lack of imagination.
Read More: Times of Israel