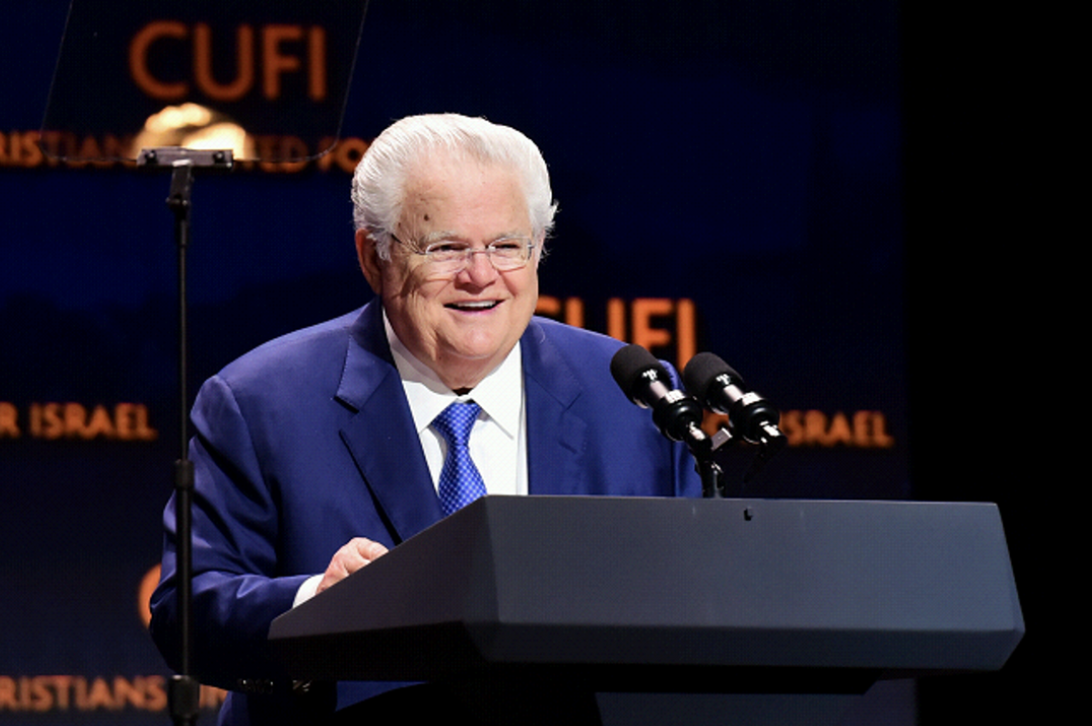 In The News
Jewish, Pro-Israel Groups React To Morocco Agreeing To Normalize Ties With Israel
12/10/2020
Jewish and pro-Israel groups reacted positively to Morocco's announcement on Thursday of its intention to normalize ties with Israel.
It's the fourth normalization deal in the past four months between Israel and Arab countries, after the United Arab Emirates, Bahrain and Sudan. These nations follow in the wake of Egypt and Jordan, which made peace with Israel in 1979 and 1994, respectively.
In a JNS webinar on Thursday, Aaron Klein, strategic adviser to Israeli Prime Minister Benjamin Netanyahu, said "the Teutonic plates are shifting."
"The entire concept of peace that we are seeing unfold now between Israel and the UAE, between Israel and Bahrain, Israel and Sudan, now Israel and Morocco, a lot of this traces back to the Netanyahu Doctrine, peace through strength, peace in exchange for peace," said Klein.
In applauding what he called "another outstanding accomplishment for the current administration," Rabbi Yaakov Menken, managing director of the Coalition for Jewish Values, highlighted the difference between those peace agreements and the four normalization deals with Israel that have been made this year.
"Normalizing ties with Israel is the new normal in the Middle East, which decades of expert commentary told us was the 'impossible dream,' " Menken told JNS. "Instead of a cold détente attained via surrender to unreasonable demands, these new agreements promote true peace based upon common security needs and mutual medical, technological and financial benefits."
Read More: JNS