Antisemitism
Jewish man hit on Brooklyn sidewalk in unprovoked attack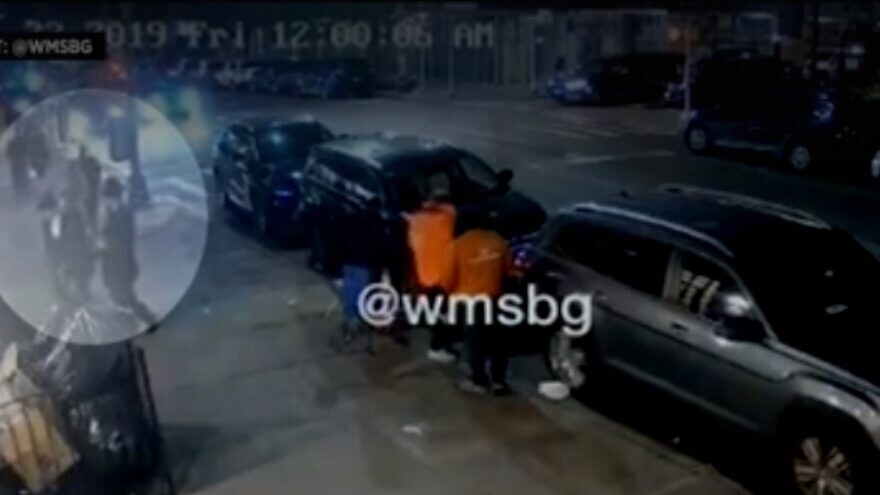 (November 22, 2019 / JNS) Surveillance camera footage from Thursday night shows a man hitting an Orthodox Jew on a sidewalk in Brooklyn, N.Y., CBS New York reported.
The attack took place shortly before midnight on the corner of Sanford Street near Willoughby Avenue in the Brooklyn neighborhood of Bedford-Stuyvesant.
Footage shows a stranger smacking the victim, who was dressed in traditional Orthodox garb, including a black hat, on a crowded street.
Police said the 32-year-old man hit the 21-year-old victim without exchanging any words, showing that the attack was unprovoked. The victim, who suffered minor injuries, was treated at the scene.
The suspect walked away from the scene after the attack, but was later arrested on assault charges. There is no indication of the attack being a hate crime, according to investigators.
Read more: Jewish News Syndicate