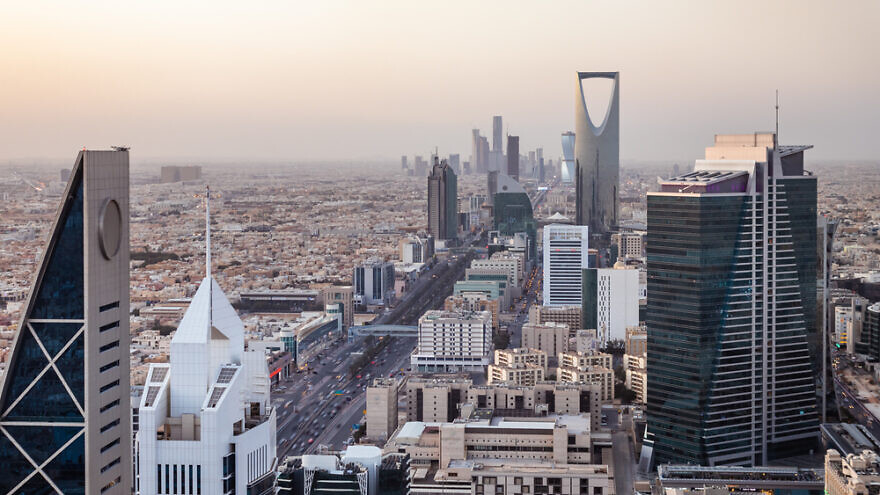 In The News
Jewish leaders visit Saudi Arabia to assess openness towards Israel, form budding networks
Earlier this month, it was revealed that a group of 15 Republican Jewish leaders from the United States paid a visit to the Kingdom of Saudi Arabia in June to try to advance the Abraham Accords normalization deal between the United States, Israel and the Gulf states.
The private initiative allowed the group to meet with top Saudi governmental officials, as well as members of the Saudi royal family, in a push for peace.
Prior to arriving in Riyadh, the group stopped in Israel for briefings with high-level government officials and then flew to the United Arab Emirates for meetings with top officials there.
Phil Rosen, a New York-based attorney and Republican Jewish Coalition (RJC) board of directors member, and also a vice chair of the Birthright Israel Foundation, explained to JNS that due to certain sensitivities between the Biden administration and the Saudis at the time, the trip could only be revealed now, several months later.