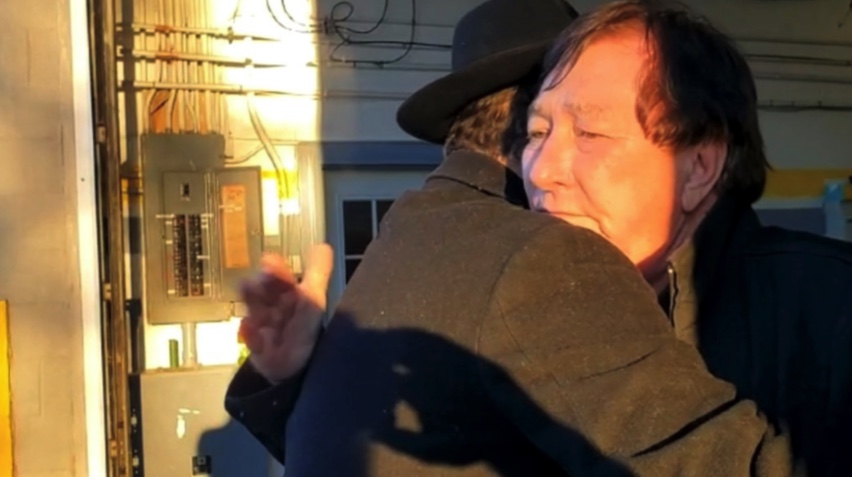 In The News
Jewish groups provide relief, physically and emotionally, after tornado devastation in Kentucky
The last time Rabbi Shlomo Litvin, co-director of Chabad of the Bluegrass, had been in Hopkinsville, Ky., he was joined by thousands of other people to see a total eclipse.
He returned to the area on Monday to find a much-changed landscape after a massive tornado ripped through the western part of the state on Dec. 10, rendering much of it temporarily uninhabitable. The tornado was one of a series of others that struck six Midwestern states on Dec. 10.
"The kindness they had shown to tourists during the eclipse was overwhelming, and to come back now and see the devastation was heartbreaking," said Litvin, who went to the region with his brother, Rabbi Chaim Litvin of Project Friendship, a social-service arm of Chabad of Kentucky, to deliver 10 pallets of bottled water along with boxes of winter clothing and shoes to the survivors of the tornado.
According to Kentucky Gov. Andy Beshear, more than 70 people in his state, including six children, were killed and more than 100 remain unaccounted for as a result of the four tornados that pounded a swath of land some 200 miles wide. An estimated 30,000 people are without power, and more than 1,000 homes have been completely destroyed.
Read More: JNS