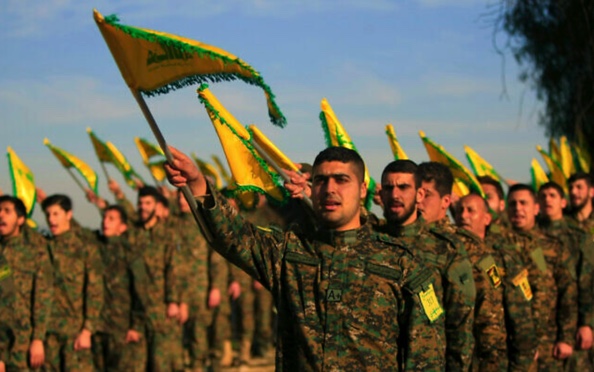 In The News
Jerusalem resident charged with aiding Hezbollah terror group
Prosecutors filed an indictment in Jerusalem's District Court on Friday against a resident of the city, accusing him of aiding the Hezbollah terror group.
Ahmad Zahra, 32, is charged with contact with a foreign agent and providing information to the enemy in order to harm state security.
Prosecutors say Zahra contacted a man in Lebanon nine years ago and told him he wanted to make contact with Hezbollah in order to work for it inside Israel. They say he was given encrypting software by the organization for the purpose of exchanging messages.
Throughout the years Zahra was in contact with his handlers on various occasions, they said. He was given various tasks, including providing the terror group information on the goings-on in the capital, and Palestinian unrest there.
Zahra is also accused of photographing satellite dishes he believed were a strategic site and sending the pictures to Hezbollah.
Read More: Times of Israel