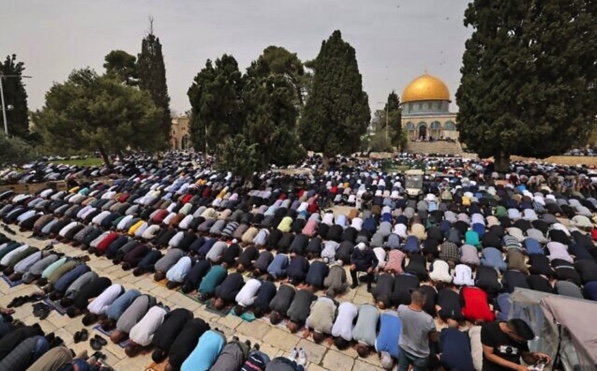 In The News
Jerusalem police on high alert ahead of Passover Seder, second Friday of Ramadan
The Israel Police have directed hotels across the country to ramp up security ahead of the Passover Seder, which this year falls on the second Friday of Ramadan. Amid the tense security situation in the country, there is concern that terrorist organizations are planning a repeat of the 2002 Passover bombing of the Park Hotel in Netanya, in which 30 people were killed and 140 wounded.
In addition to hotels, police have also directed local authority leaders and the proprietors of recreational venues to increase security and remain on increased alert throughout the nine-day holiday. Police districts across the country will be reinforced by police academy recruits, as well as 1,300 soldiers loaned out to the police by the Israel Defense Forces to contend with the tense security situation.
Jerusalem District Police are also on high alert ahead of the gathering of thousands of worshipers at the Western Wall to attend a special priestly blessing during the Passover holiday. Christian worshippers are also expected to hold processions throughout the Old City, culminating in a pre-Easter Holy Fire ceremony at the Church of the Holy Sepulcher.
Read More: JNS